Dew Point Meter
Dew Point Measurements Instruments for Insulating Glass

Related Standard:
ISO 20492 Glass in buildings — Insulating glass
GB / T 11944 Insulating glass
1, copper block; 2, measuring tube; 3, temperature probe; 4, temperature sensor; 5 digital display.
Data:
Measuring probe operating temperature: -80℃ ~ 100℃
Tube height: 300mm
Tube diameter: 50mm
Temperature resolution: 0.1 ℃
Samples size: 510mm × 360mm
Control box size: 470mm × 550mm × 700mm
Test environment: temperature: 23 ℃ ± 2 ℃; relative humidity: 30% to 75% RH
Operating voltage: AC220V 50Hz
Equipment power consumption: ≤ 1KW



Brief Introduction:
Insulating glass dew point instrument is mainly used to detect whether the inner surface of the hollow glass sample is condensed in the case of standard test conditions and methods.

Insulating glass dew point instrument main feature:
1. The use of semiconductor three refrigeration technology, the cooling temperature can be accurately set and control, cooling speed, the operation is very convenient, not only can be used in the laboratory, but also in the field to detect, do not need easy to use volatile ice, Easy to use and the use of low cost.
2. The probe and the refrigeration unit can be completely separated, convenient and practical and not subject to the direction of the specimen.
3. Integrated power, cooling, circulation and control system to achieve the whole process of automatic control, chassis and probe connected by the hose, the probe when the probe face contact with the specimen, the probe face can be any direction.
4. Using pt100 temperature probe, high precision, accurate data.
5. Temperature control using computer temperature control PID regulator technology, high precision temperature control, high temperature stability.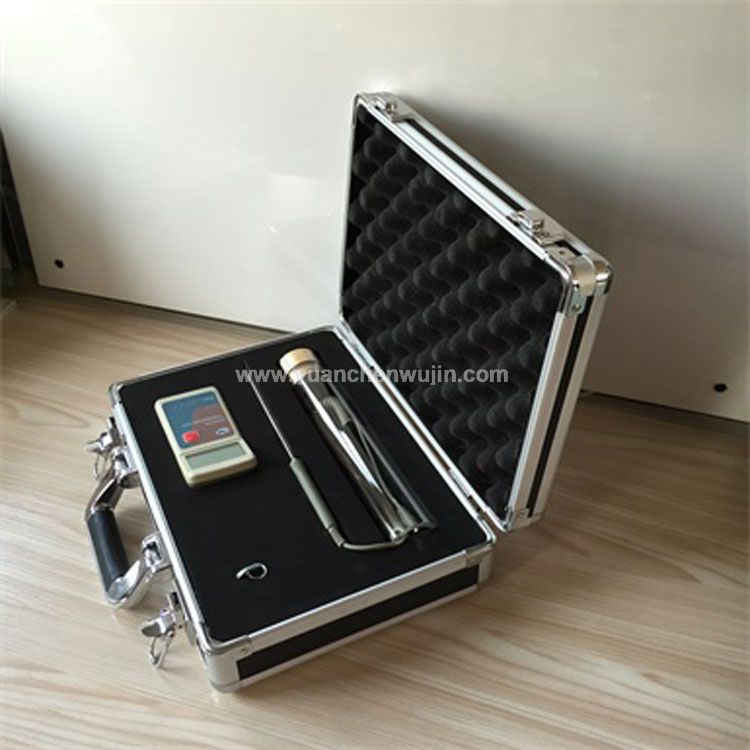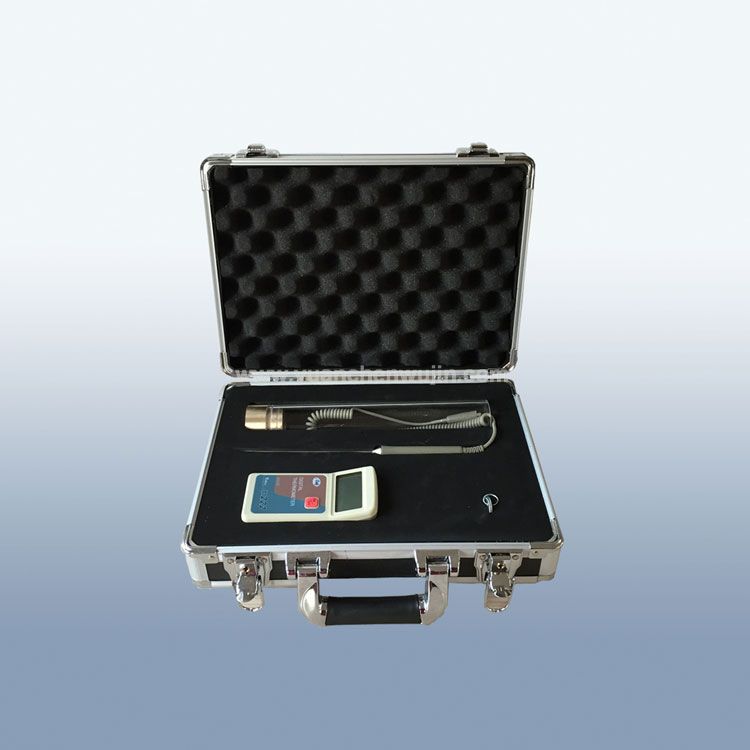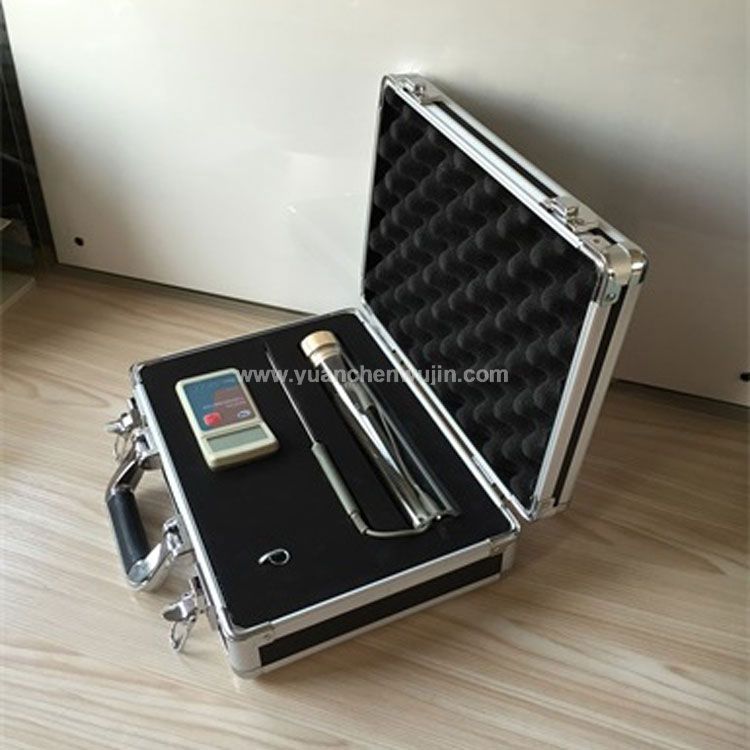 Qinhuangdao Yuanchen Hardware Co., Ltd. is mainly engaged in the development, design and processing of sheet metal stamping parts, metal forming molds and building materials inspection and testing equipment.

Main business:

Processing Service:
Laser cutting processing services for various metal plates such as stainless steel, carbon steel, and aluminum alloy.

Sheet Metal Parts:
Automobile stamping parts, construction hardware, railway switch parts, electronic hardware, instrument stamping parts, mechanical equipment hardware and medical equipment sheet metal parts.

Tunnel cable hook
Clothing model hook
Instrumentation shield
Steel structure fasteners
Gasket and retaining ring
Guardrail fence pipe clamp
Wire and cable fixing pipe clamp
Pipe gallery slot embedded parts
Stainless steel stamping shrapnel
Mechanical equipment flange connection
Various sheet metal shells and connectors

Testing Equipment:
Safety glass testing equipment, photovoltaic module testing equipment and various building materials testing and testing equipment.

Ball Test Machine
Shot Bag 45kg/46kg
Pummel Test Machine
Impact Testing Frame
Head Form Test Device
PV Load Test Equipment
Pneumatic Tyres Device
Target Light Source Instrument
Anti Smashing GlassTest Frame
Pneumatic Tyres Impact Device
Insulating Glass Dew Point Meter
Crushing Pen for Tempered Glass
Hard/Soft Pendulum Shock Test for Lifts
Optical Distortion Measuring Instrument
Hardened Steel Ball 2260g/1040g/508g/227g
Laminated Glass High Temperature Test Oven
Mechanical load test equipment for PV Module
Tempered Glass Flatness Measuring Instrument
Impactor for building Glass and Metal Guardrail
Hard and Soft Body Impactors for Opaque Wall Components

The company has a professional technical team and rich processing experience, with a complete processing and manufacturing system and advanced technology, to meet customer requirements for product quality and provide convenient and efficient services!