Automobile Glass Target Light Source Instrument
Windshield Optical Inspection Equipment
Instruments and equipment:
1)Target light box:
Made from a light box of about 300mm*300mm*150mm
A target made of opaque black paper or glass covered with glossy black paint.
The light box is illuminated with suitable light source, and the interior surface is coated with glossy white paint.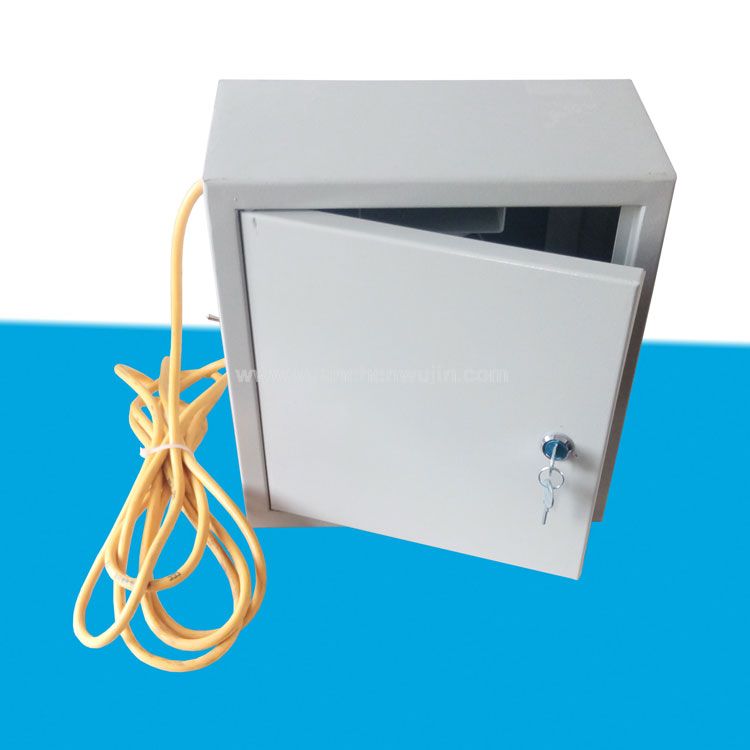 2)Sample support frame: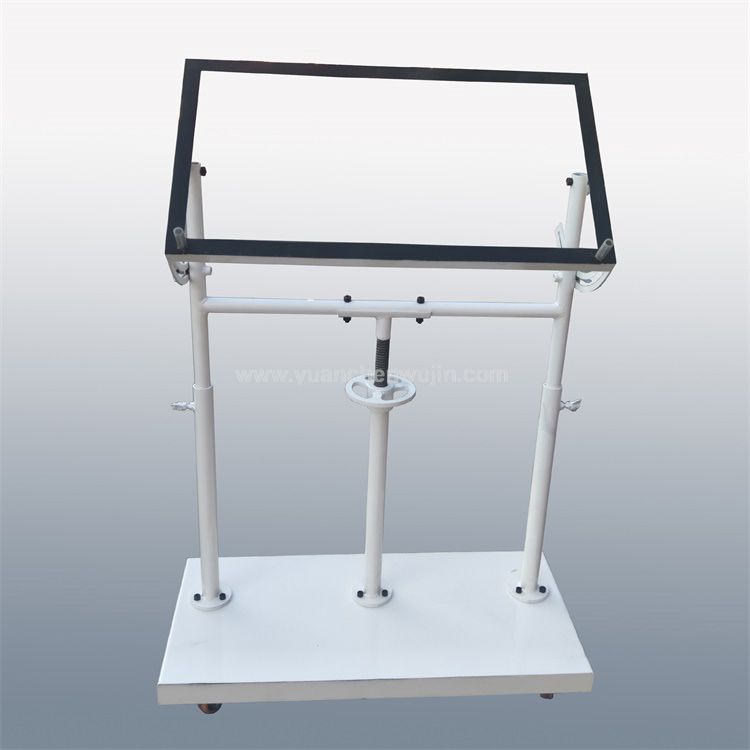 Size: 950mm*530mm*1420mm
Frame: 830mm*450mm
Angle: 0°-90°
Sample: windshield
Weight: 47.5kg
3)Dark room
To see the presence of the secondary image, set the instrument in dark room or dark area.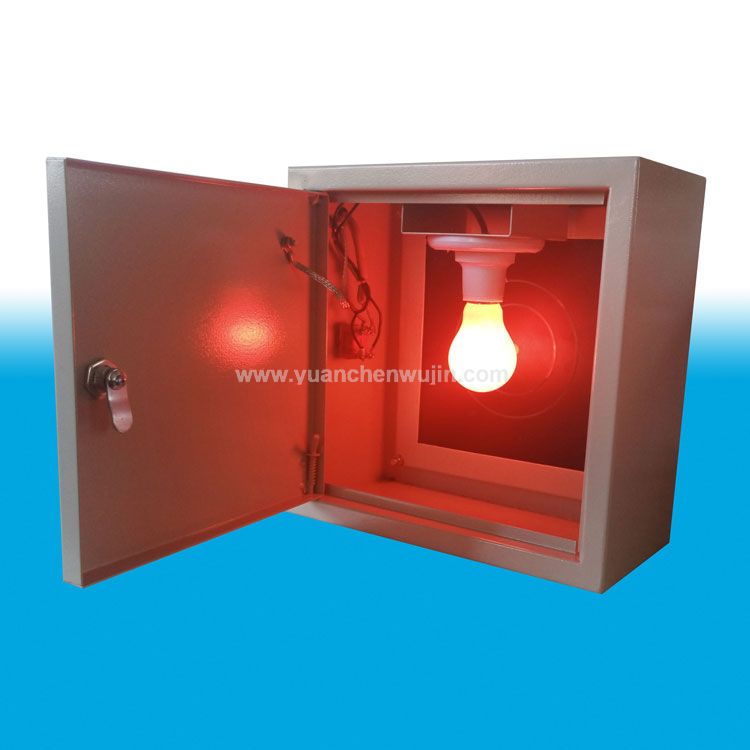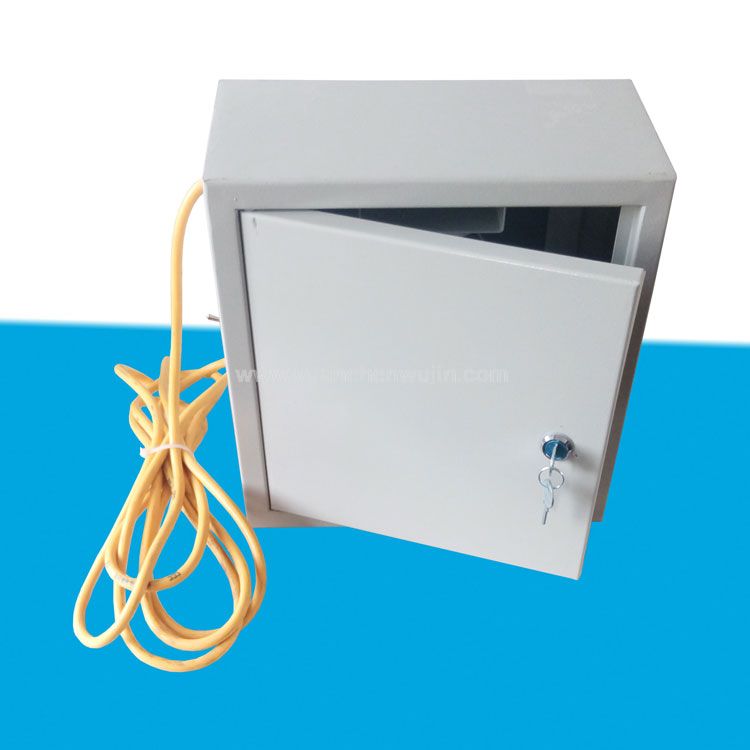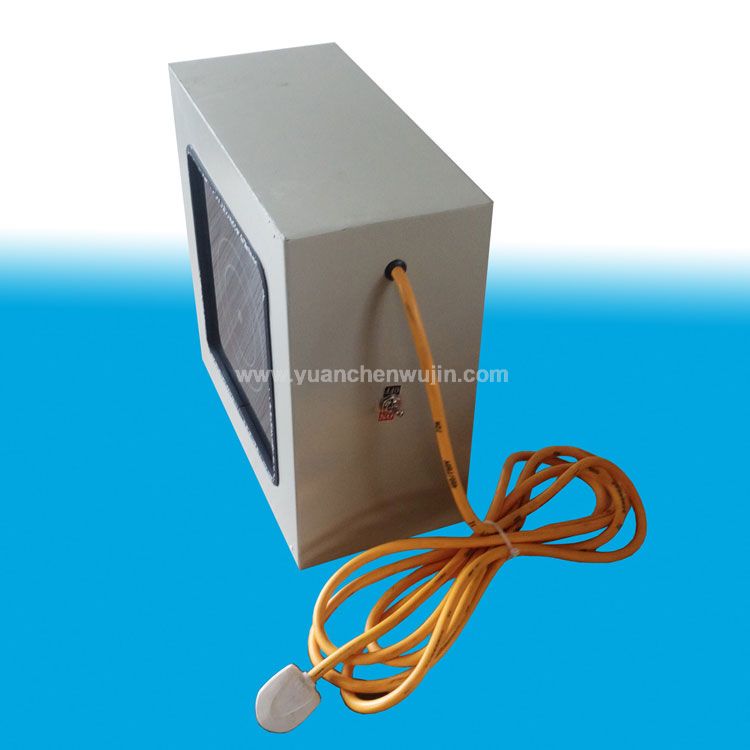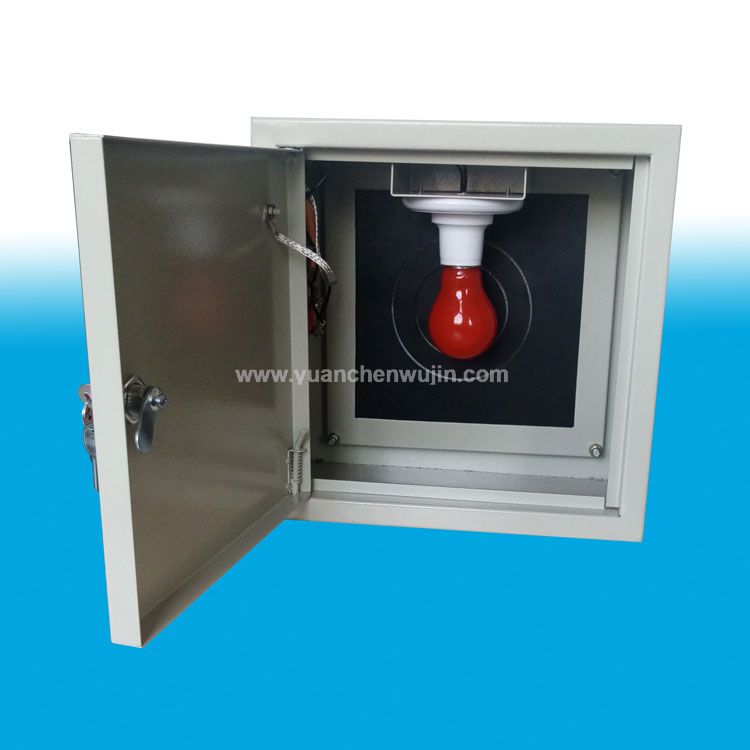 Yuanchen supply all kinds of testing equipment for safety glazing materials and PV module
All equipments design and produce according standard
Ten Years Experience in Production and Processing
Stock Supply/Complete Set of Glass Testing Equipment
Major Suppliers of China's Market Safety Glass Testing Equipment
OEM/ODM/Development, Design and Processing of Various Testing Equipment
Equipment List:
Ball Test Device
Pummel Test Device
Shot Bag 45kg/46kg
Impact Testing Frame
Head Form Test Device
PV Load Test Equipment
Target Light Source Instrument
Anti Smashing GlassTest Frame
Pneumatic Tyres Impact Device
Insulating Glass Dew Point Meter
Crushing Pen for Tempered Glass
Hard/Soft Pendulum Shock Test for Lifts
Optical Distortion Measuring Instrument
Hardened Steel Ball 2260g/1040g/508g/227g
Laminated Glass High Temperature Test Oven
Mechanical load test equipment for PV Module
Tempered Glass Flatness Measuring Instrument
Impactor for building Glass and Metal Guardrail
Hard and Soft Body Impactors for Opaque Wall Components
Our Advantages:
Ten Years Experience in Production and Processing
Stock Supply/Complete Set of Glass Testing Equipment
Major Suppliers of China's Market Safety Glass Testing Equipment
OEM/ODM/Development, Design and Processing of Various Testing Equipment