Apparatus for Dew-point Measurement of Insulating Glass
Related Standard:
ISO 20492 Glass in buildings — Insulating glass
GB / T 11944 Insulating glass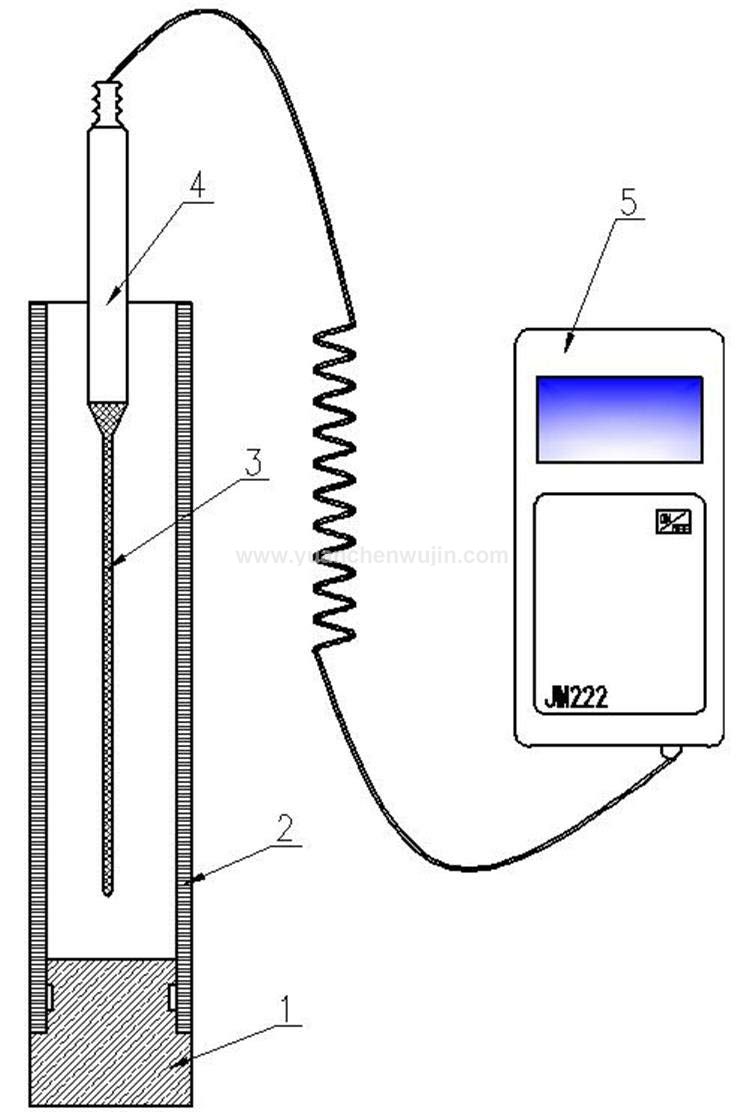 1, copper block; 2, measuring tube; 3, temperature probe; 4, temperature sensor; 5 digital display
Data:
Measuring probe operating temperature: -80℃ ~ 100℃
Tube height: 300mm
Tube diameter: 50mm
Temperature resolution: 0.1 ℃
Samples size: 510mm × 360mm
Control box size: 470mm × 550mm × 700mm
Test environment: temperature: 23 ℃ ± 2 ℃; relative humidity: 30% to 75% RH
Operating voltage: AC220V 50Hz
Equipment power consumption: ≤ 1KW

Brief Introduction:
Insulating glass dew point instrument is mainly used to detect whether the inner surface of the hollow glass sample is condensed in the case of standard test conditions and methods.
Insulating glass dew point instrument main feature:
1. The use of semiconductor three refrigeration technology, the cooling temperature can be accurately set and control, cooling speed, the operation is very convenient, not only can be used in the laboratory, but also in the field to detect, do not need easy to use volatile ice, Easy to use and the use of low cost.
2. The probe and the refrigeration unit can be completely separated, convenient and practical and not subject to the direction of the specimen.
3. Integrated power, cooling, circulation and control system to achieve the whole process of automatic control, chassis and probe connected by the hose, the probe when the probe face contact with the specimen, the probe face can be any direction.
4. Using pt100 temperature probe, high precision, accurate data.
5. Temperature control using computer temperature control PID regulator technology, high precision temperature control, high temperature stability.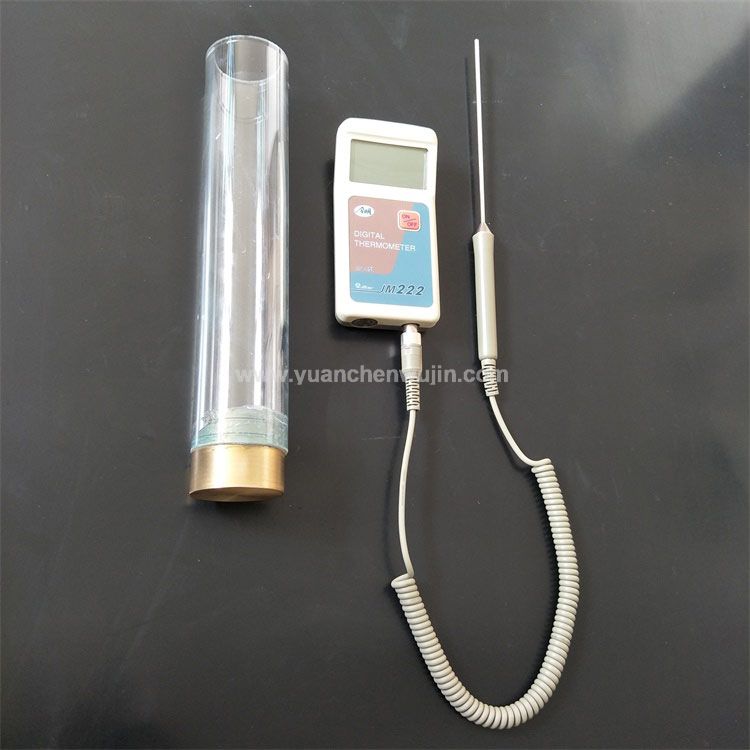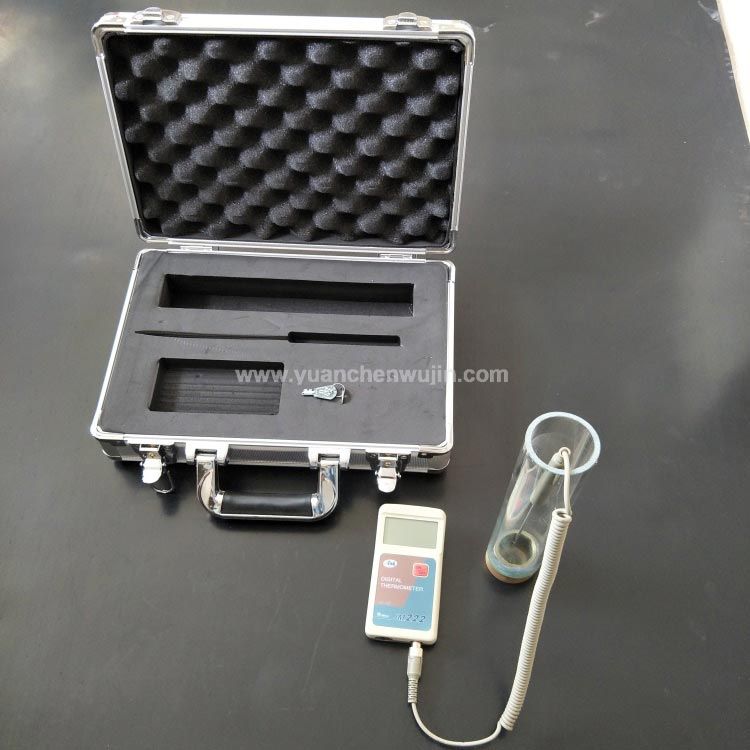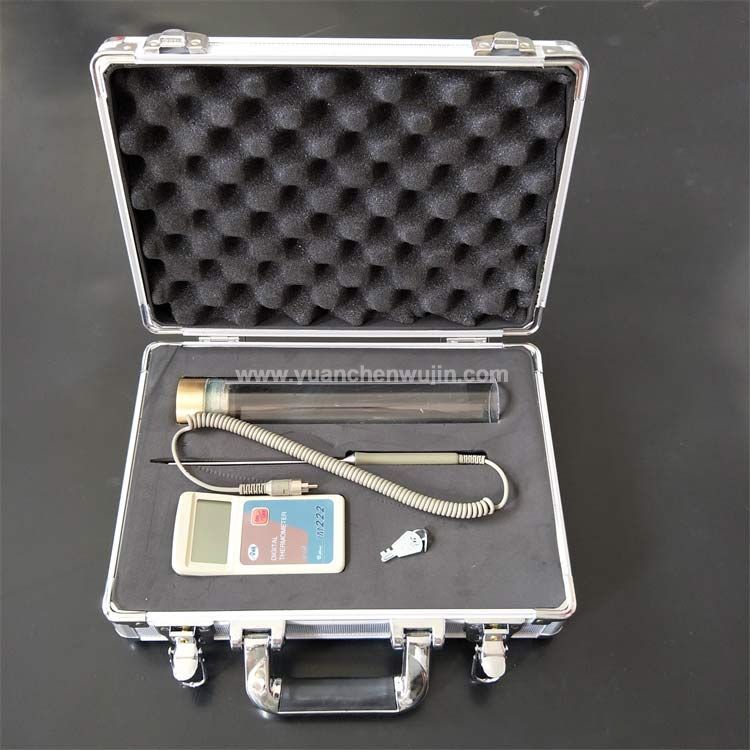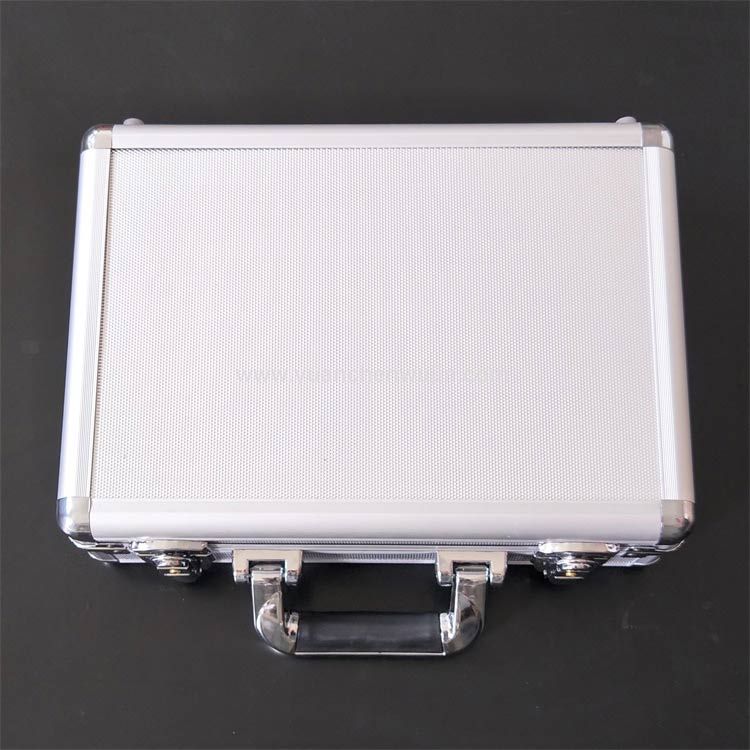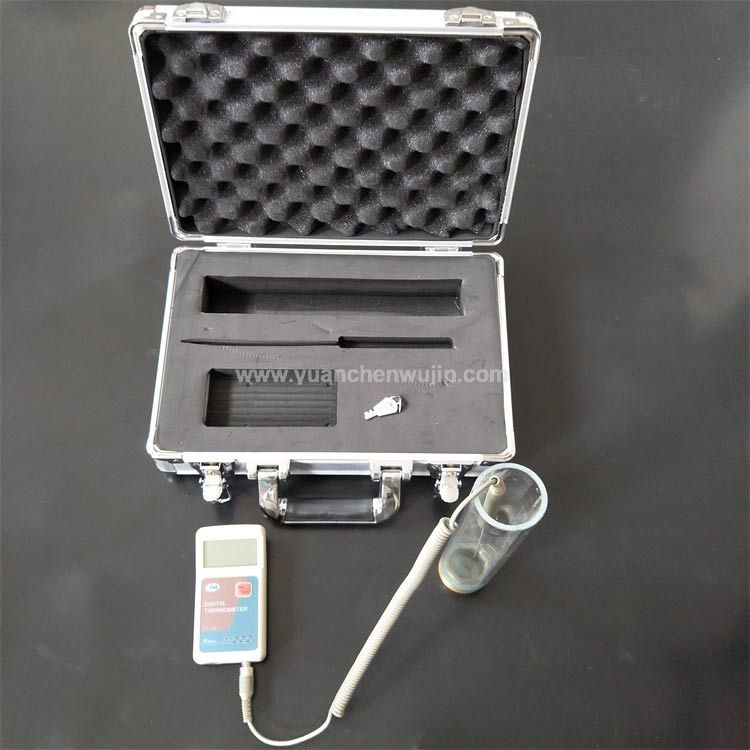 Safety Glass Impact Testing Equipment.

Various testing equipment such as shot bags / twin tires and impact frame, 227 and 2260 g steel ball and ball drop impact devices, boiling test instruments for laminated glass, flatness measurement instruments for tempered glass, insulating glass dew point meters and head-form。
Attached is a catalog and brief description of the testing equipment. If you need more detailed instructions, please reply to the email, thank you!
Portable on-site Comprehensive Measurement Instrument for Energy-saving Glass
It is applicable to the field test for opt thermal parameters of energy-saving glass installed and or to be installed
The data that the instrument can measure is: thermal parameters, optical parameters, light transmittance, light reflectance, shading coefficient, U value, LSG, Low-E position, E value, space thickness, overall thickness, glass thickness
The types of glass that the instrument can measure are:
Single pane, Laminated glass, Uncoated insulated glass, Coating on both sides and below, Coating on more than two sides, Coating on both sides and below, Coating on more than two sides, Vacuum glazing
U Value Meter For IG
This instrument is suitable for single Low-E glass, double glazing or triple glazing glass which the number of Low-E side is less than two.
Ball Drop Test Device:
Steel Ball 2260g/1040g/508g/227g
Drop Height 1m-12m
Samples: 300mm/610mm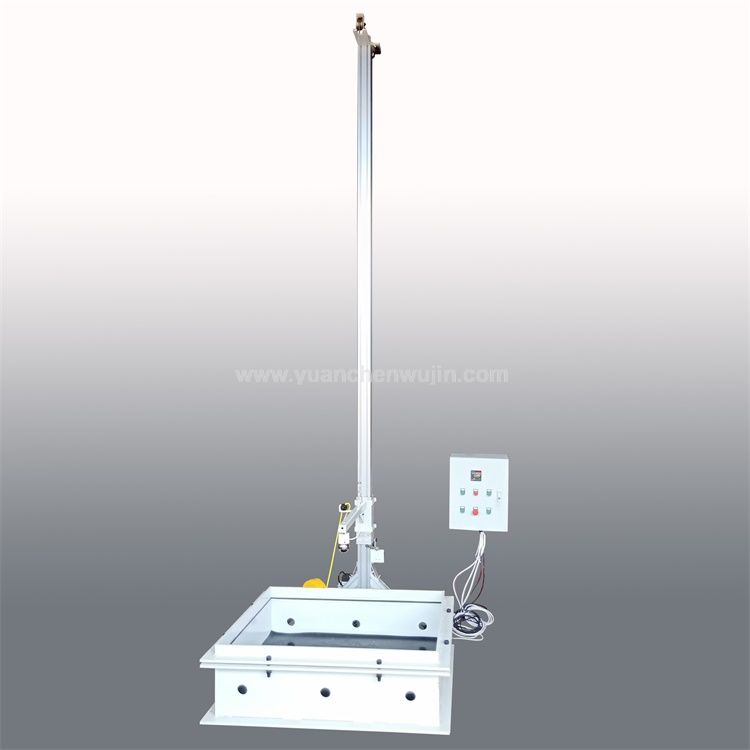 Pummel Test Device:
Hammer head diameter: 30mm
Impact Distance: Adjustable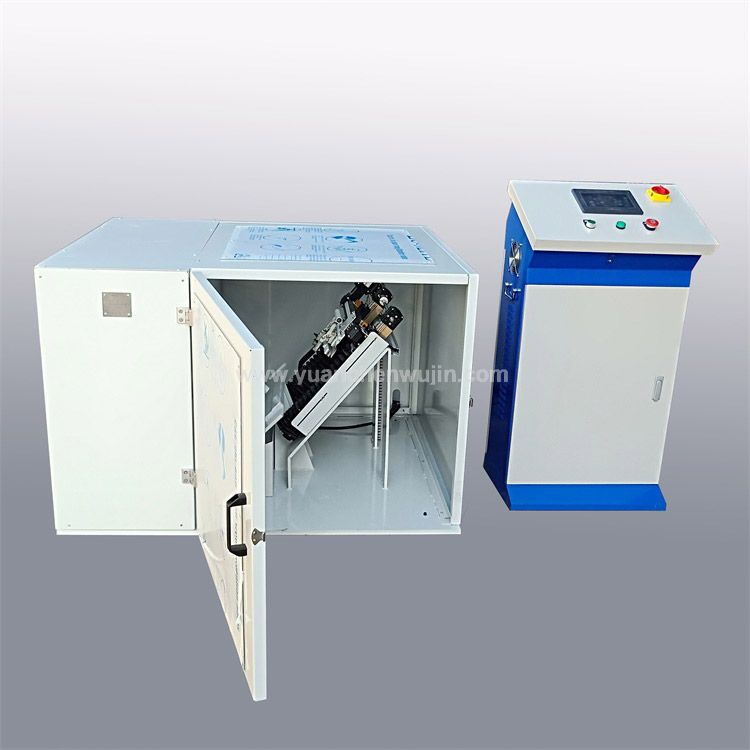 Shot Bag Impact Testing Frame:
Shot Bag 45kg/46kg
Automatic Release
Electric Lifting
Pneumatic Clamping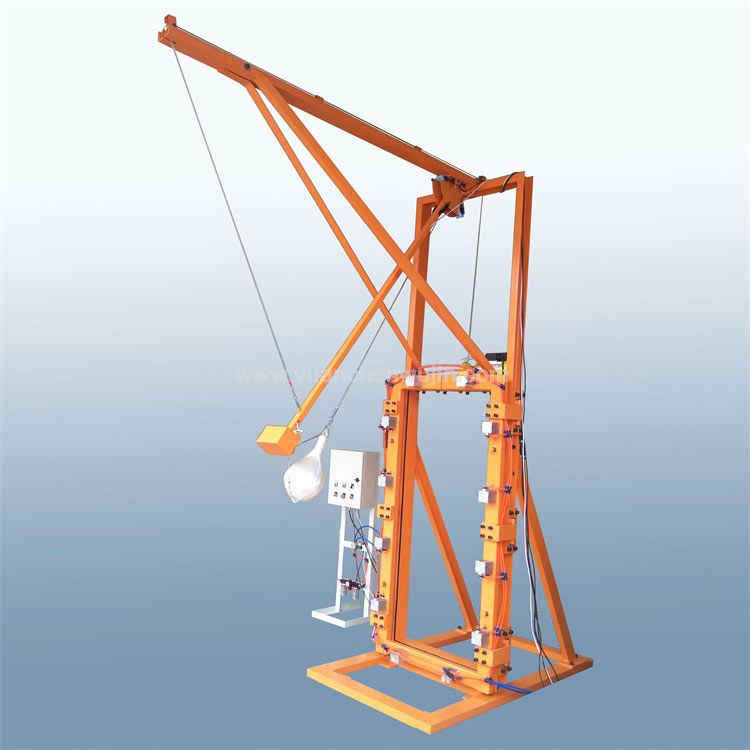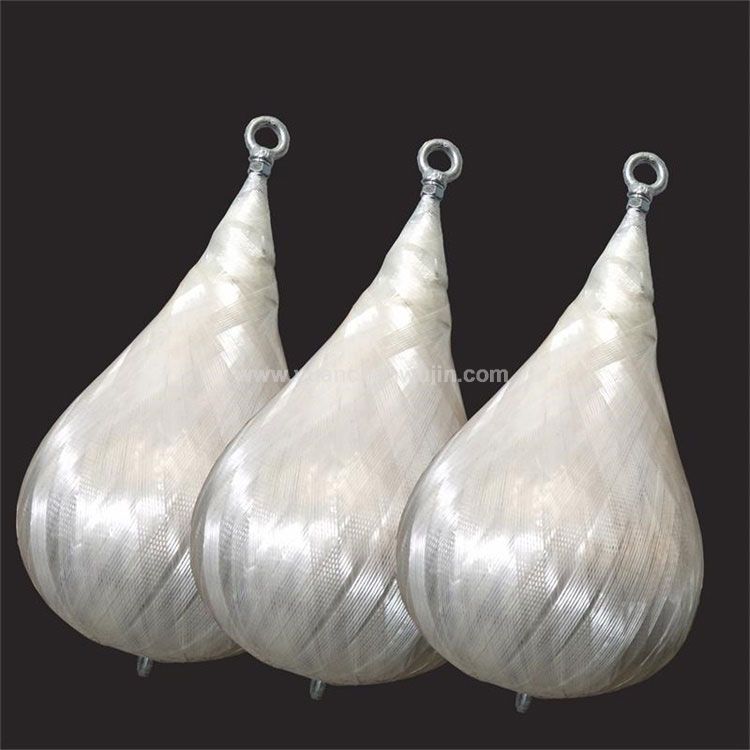 Head Form Test Device
Head Weight: 10kg
Head Size: 500mm*932mm
Impact height: < 1.5m
Samples size: 1100mm*500mm
Felt hat: 90g/89mm/3mm
Frame size: 1400mm*666mm*320mm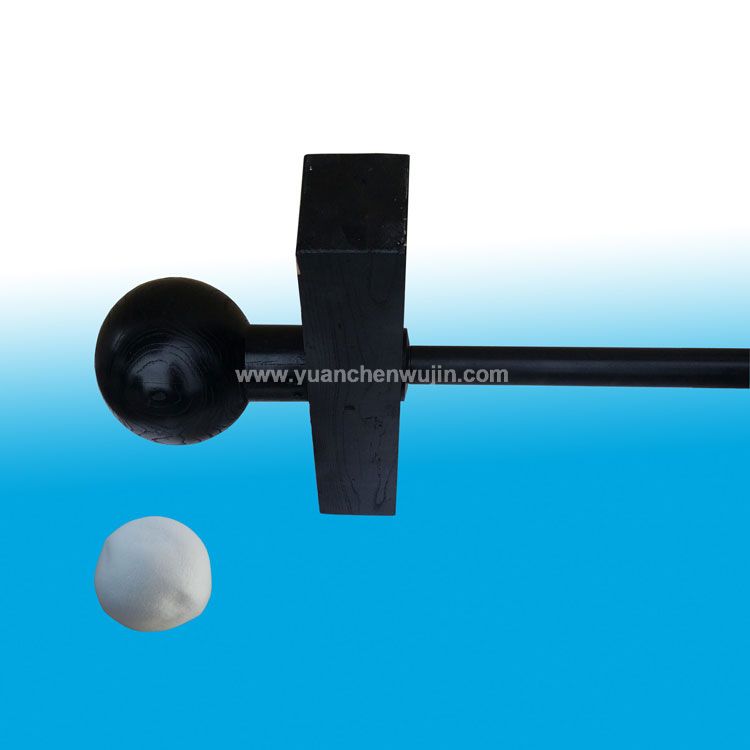 PV Load Test Equipment
Size: 6425mm*2000mm*3490mm
Samples: 1643mm*991mm~2009mm*1027mm (Customized)
Source: Sandbag
Load: 2400Pa 5400Pa 8100Pa 10000Pa (Customized)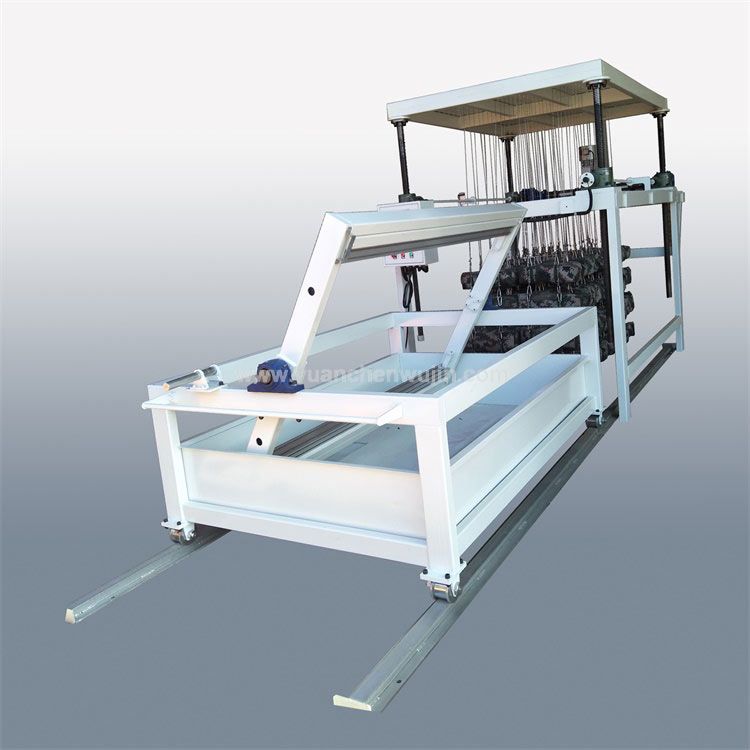 Pneumatic Tyres Device
Weight 50 kg ± 0.1 kg
Tire pressure: 0.35Mpa ± 0.02Mpa
Type: 3.50-R8 4PR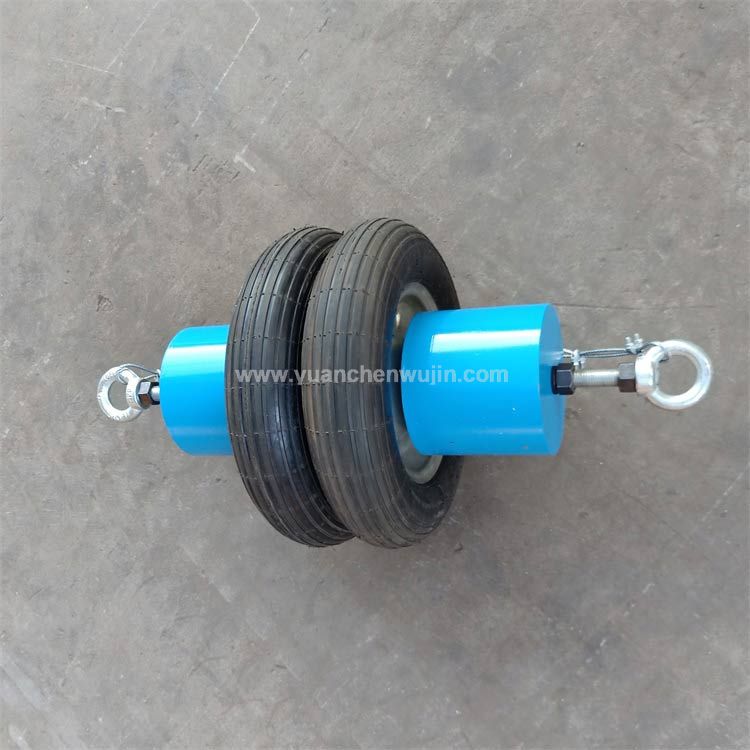 Forced Entry Resistant Glass Test Device
Axe: 810mm Long
Axe Quality: 1.80kg
Sample size: 610mm*610mm
Hard/Soft Pendulum Shock Test for Lifts
Hard pendulum shock device
Height: 330± 15mm
Max diameter: 240±10mm
Weight: 10kg ± 0.1kg
Material: according to ISO standard
Filler: 3.5mm + 0.25mm
Soft pendulum shock device
Height: 330mm ± 15mm
Maximum diameter: 240mm±15mm
Weight: 45kg ± 0.5kg
Material: leather bag
Filler: diameter 3.5mm ± 1mm lead sand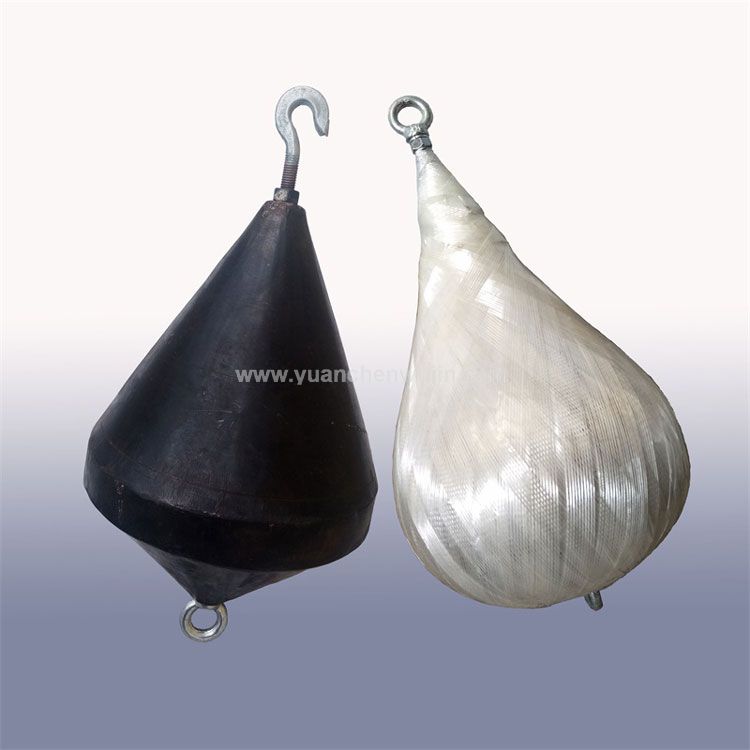 Laminated Glass High Temperature Test Oven
Power: 220V 50Hz 3Kw (Customized)
Outside Size: 400mm*255mm*480mm
Inside Size: 400mm*255mm*480mm
At most 6 samples with 300mm*300mm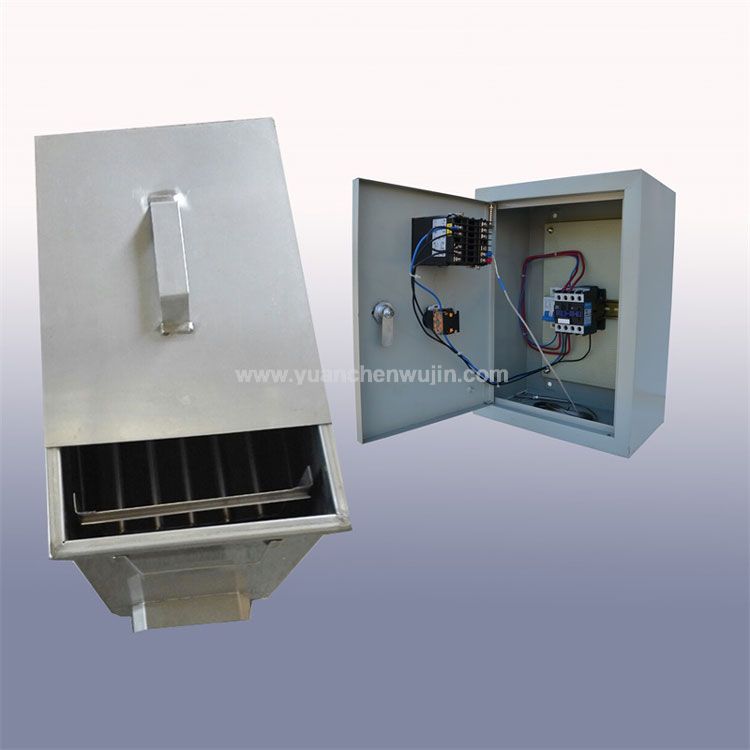 Tempered Glass Flatness Measuring Instrument
Measurement of arcuate form and wave form of toughened glass
Resolution: 0.01mm
Measuring Span: 300mm-12000 mm ( Customized)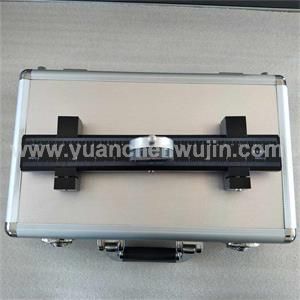 Impactor for building Glass and Metal Guardrail
Impact Steel ball
Weight: 1040g ± 10g
Dia: 63mm
Shot bag impactor
Data:
Weight: 45kg ± 0.1kg
Height: 330mm ± 13mm
Max diameter: 250mm
Material: leather bag filling lead shot
Leather thickness: 0.15mm
Lead sand size: 2.5mm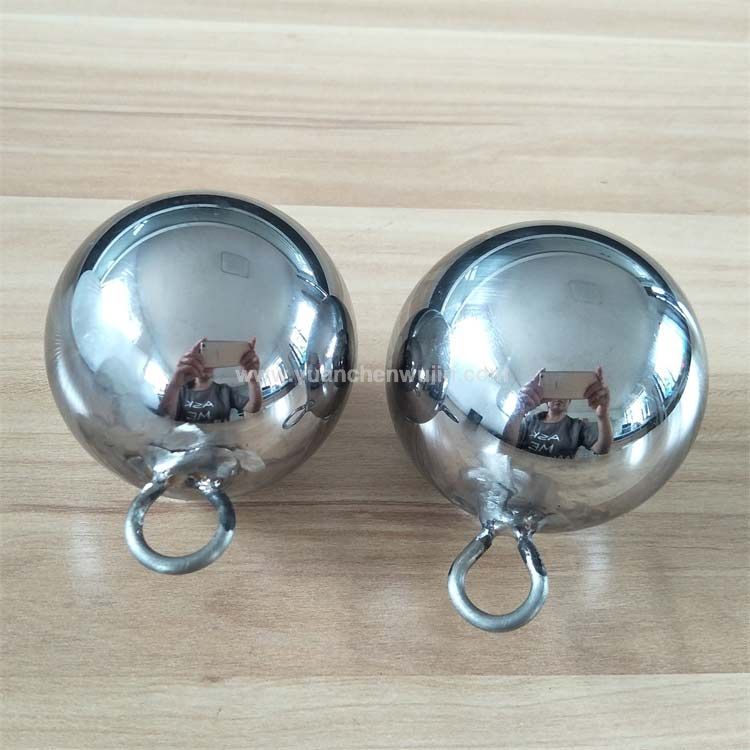 Hard and Soft Body Impactors for Opaque Wall Components
Soft body:
Weight: 50kg
Dia: 400mm
Conical canvas bag filles with 3mm glass sphere
Hard Body:
Steel Ball 0.5 kg/50mm
Steel Ball 1 kg/62.5mm