Headform Impact Test
Head-Form Test Device
Head-Form Test Device as Mechanical Tests of Safety Glazing Materials for Road Vehicles

Safety glazing head-form test device:

Related Standard:
ISO 3537 Road vehicles --Safety glazing materials-Mechanical tests-Clause 10 Head-form test
-ISO 15082 Road vehicles — Tests for rigid plastic safety glazing materials
GB/T 5137.1 Road vehicles--Safety glazing materials-Part 1: Test methods for mechanical properties


Between the spherical part and the cross-beam, there is a neck shaped intermediate piece and on the other side of the cross-beam, a mounting Rod.

Application:
The purpose of this test is to verify the compliance of glazing with the asking relating to the limitation of injury in the event of impact of the head against the windscreen, laminated glass and glazing of glass-plastic and rigid plastic other than windscreens, together with The double-glazed units used in the side windows.

Data:
Head Weight: 10 kg
Head Size: 500 mm * 932 mm
Impact height: <1.5 m
Samples size: 1100 mm * 500 mm
Felt cover: 150 g / 95 mm / 5m m
Frame size: 1400 mm * 666 mm * 320 mm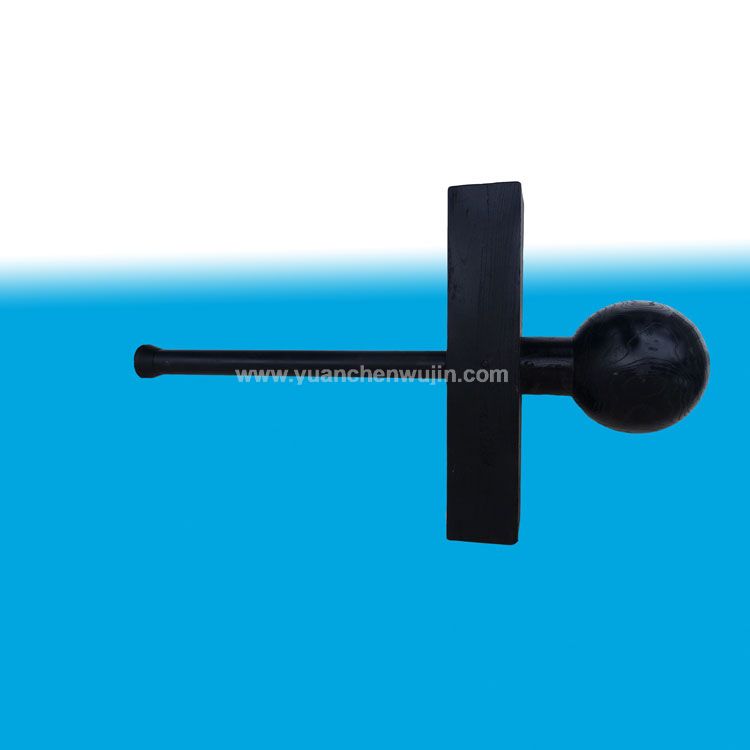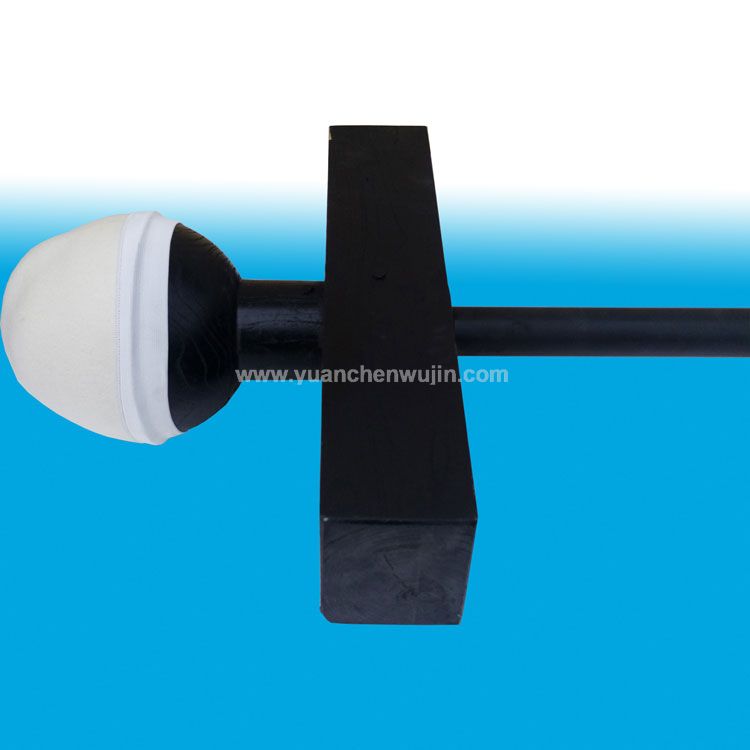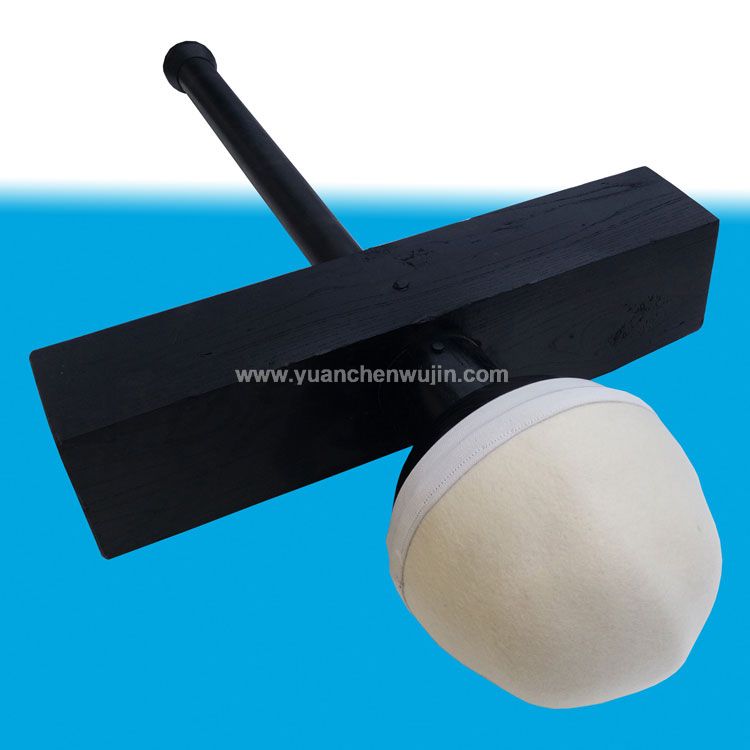 Felt hat: 50 g / 95 mm / 5m m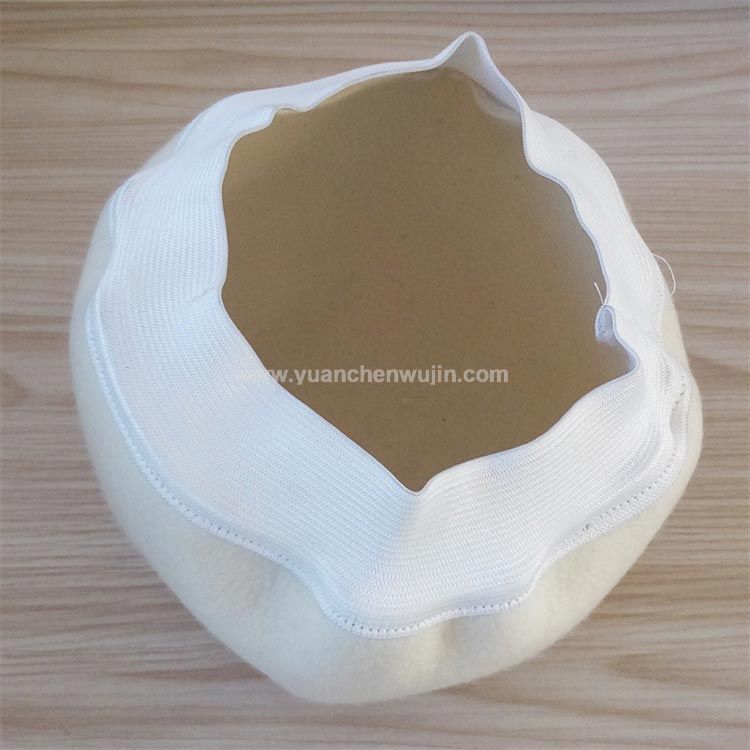 Samples Frame: 1400mm*666mm*320mm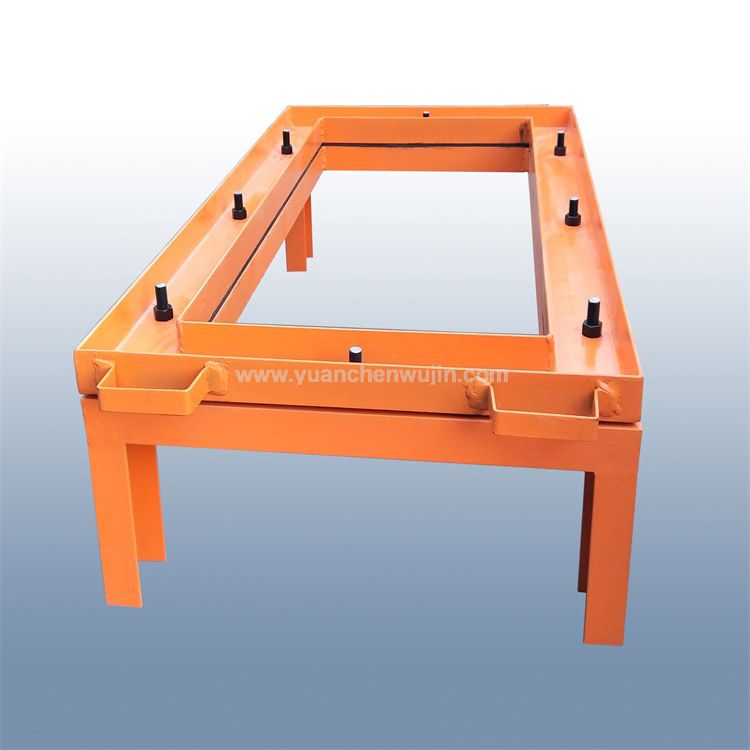 Yuanchen is mainly engaged in the development, design and processing of sheet metal stamping parts and building materials testing equipment.

Main business:

Laser Cut:
Laser cutting processing services for various metal plates such as stainless steel, carbon steel, and aluminum alloy.

Sheet Metal Parts:
Automobile stamping parts, construction hardware, railway switch parts, electronic hardware, instrument stamping parts, mechanical equipment hardware and medical equipment sheet metal parts.

Tunnel cable hook
Clothing model hook
Instrumentation shield
Steel structure fasteners
Gasket and retaining ring
Guardrail fence pipe clamp
Wire and cable fixing pipe clamp
Pipe gallery slot embedded parts
Stainless steel stamping shrapnel
Mechanical equipment flange connection
Various sheet metal shells and connectors

Testing Equipment:
Testing equipment for Safety Glazing Materilas, Photovoltaic Module, Electric Lifts, Metal Guardrail and various building materials.

Ball Test Machine
Shot Bag 45kg/46kg
Pummel Test Machine
Impact Testing Frame
Head Form Test Device
Pneumatic Tyres Device
Target Light Source Instrument
Anti Smashing GlassTest Frame
Pneumatic Tyres Impact Device
Insulating Glass Dew Point Meter
Crushing Pen for Tempered Glass
PV Module Breakage Test Machine
Pendulum Shock Device 45kg/10kg
Hard/Soft Pendulum Shock Test for Lifts
Optical Distortion Measuring Instrument
Laminated Glass High Temperature Test Oven
Hardened Steel Ball 2260g/1040g/508g/227g
Mechanical Load Test Equipment for PV Module
Impactor for Building Glass and Metal Guardrail
Tempered Glass Flatness Measuring Instrument
Hard and Soft Body Impactors for Opaque Wall Components

The company has a professional technical team and rich processing experience, with a complete processing and manufacturing system and advanced technology, to meet customer requirements for product quality and provide convenient and efficient services!