Ball Valve Bearing Hardware Accessories
Wire Cutting Service of Metal Non-standard Parts

Material: 45# Steel
Top Diameter: 28mm
Terminal Diameter: 20mm
Length: 150mm
Tolerance: 0.2mm
Weight: 445g


Professional processing of non-standard sheet metal parts, such as carbon steel, aluminum alloy and stainless steel sheet. Stamping, punching, welding, riveting, bending and cutting services. Products are used in the automotive, construction, medical equipment, railway and Electronics .


Professional Wire Cutting Service:
Machining Max Length: 700 mm,
Max Diameter: 400 mm,
Max Thickness: 100 mm,
Tolerance: 0.02 mm.

Development and processing of various non-standard metal parts, various metal forming molds such as stamping and folding Design and processing of curved molds, etc.!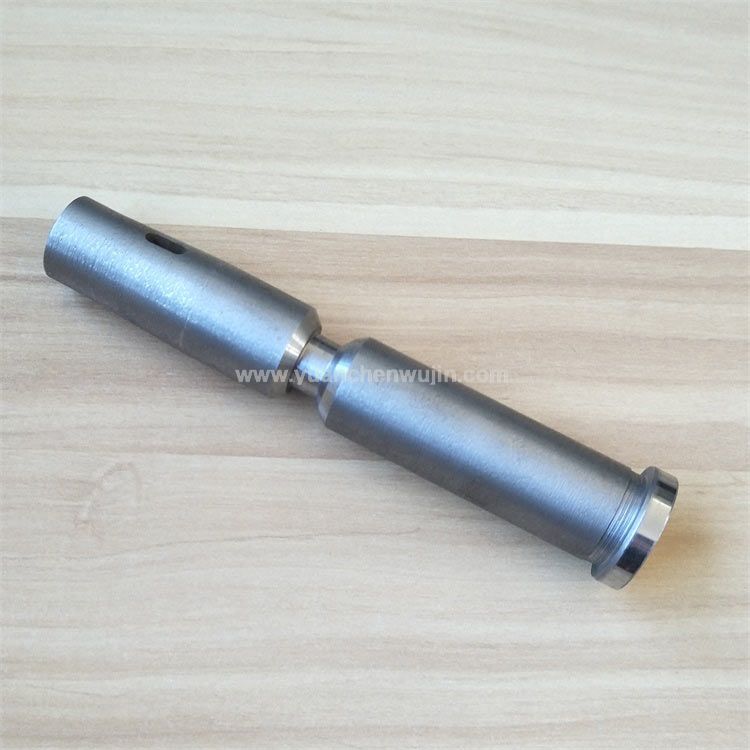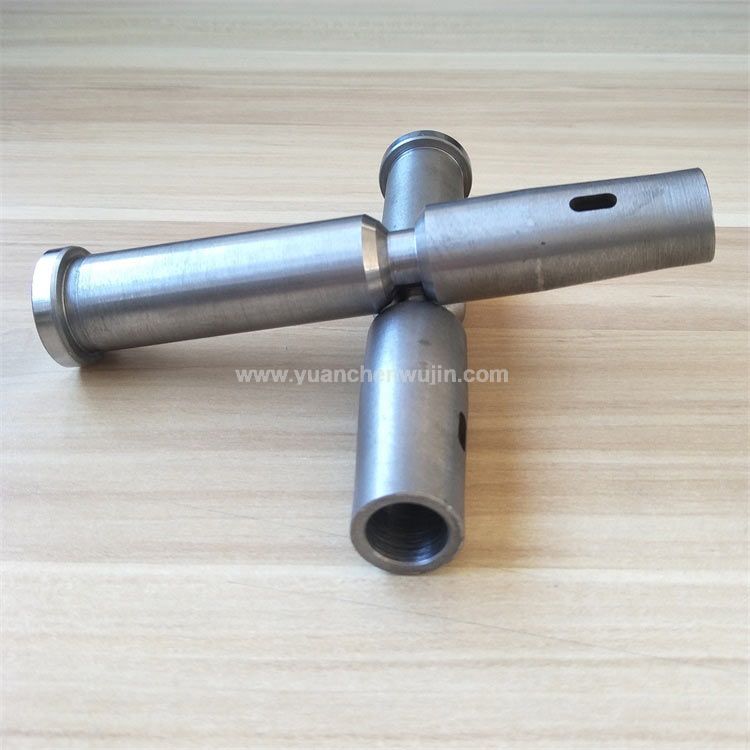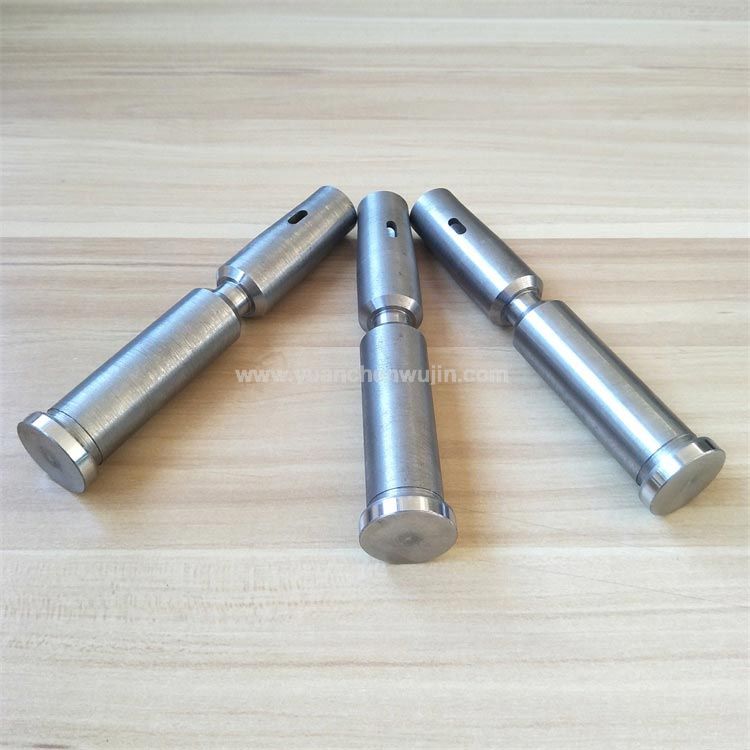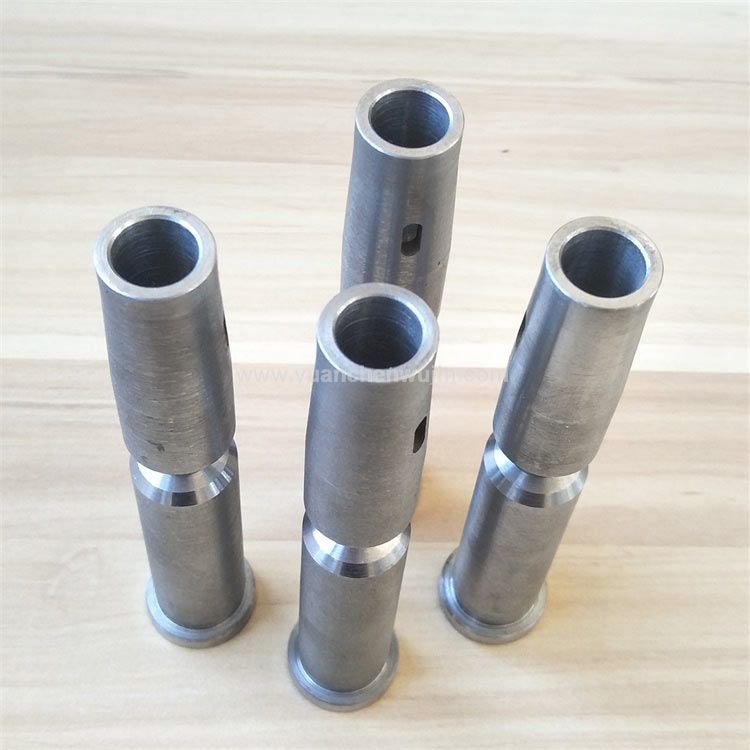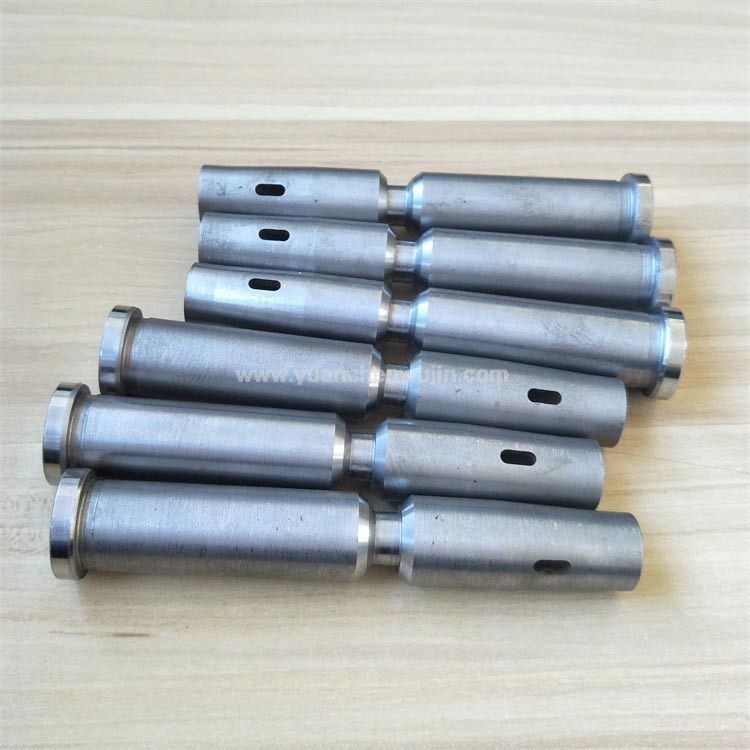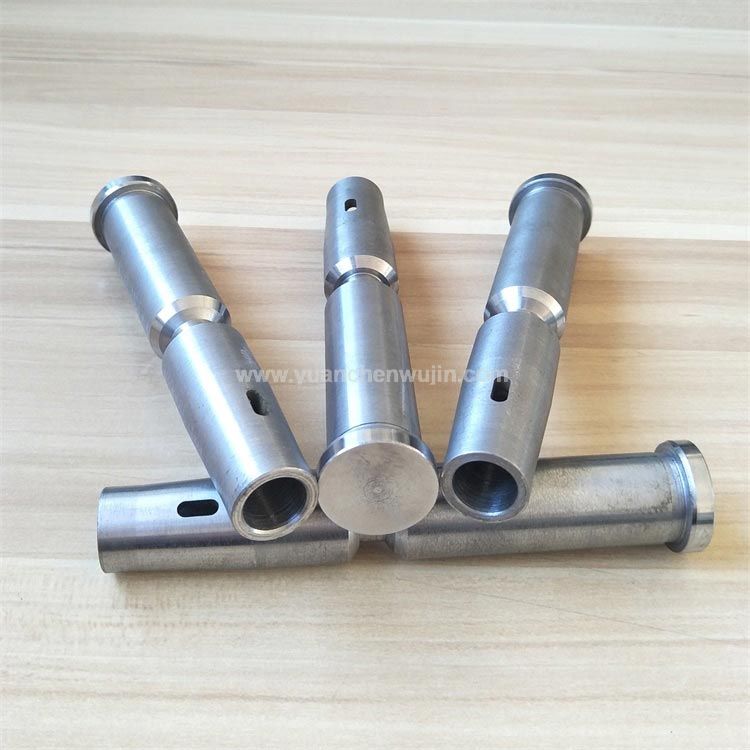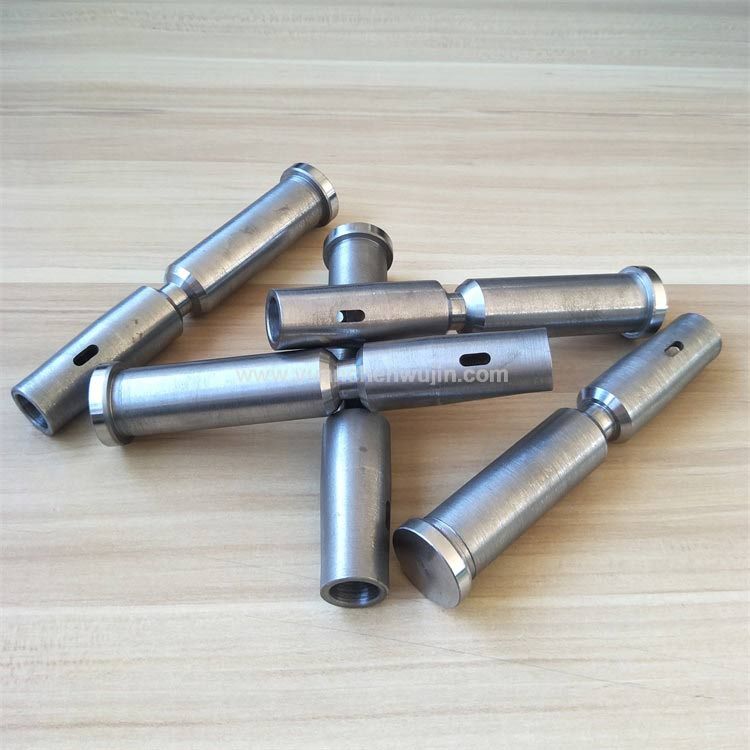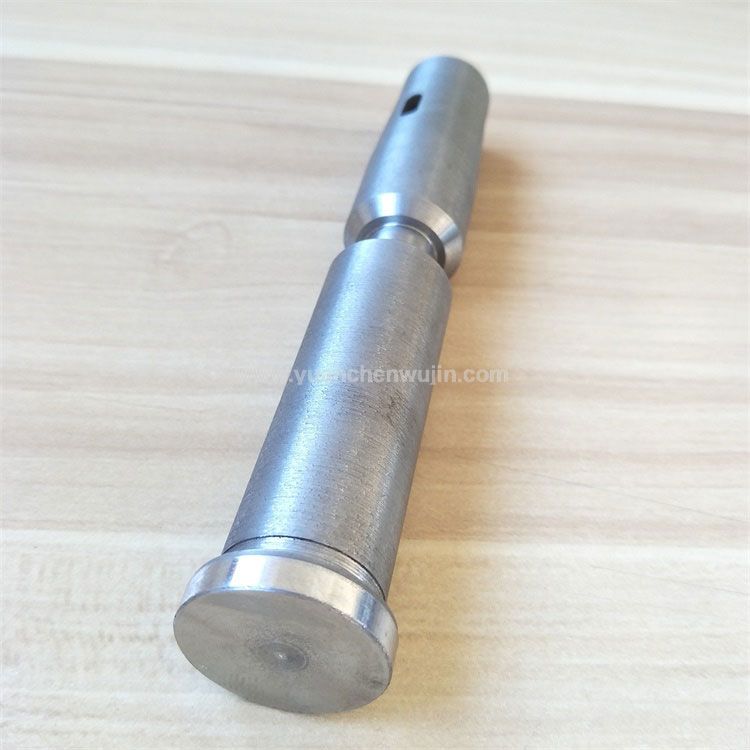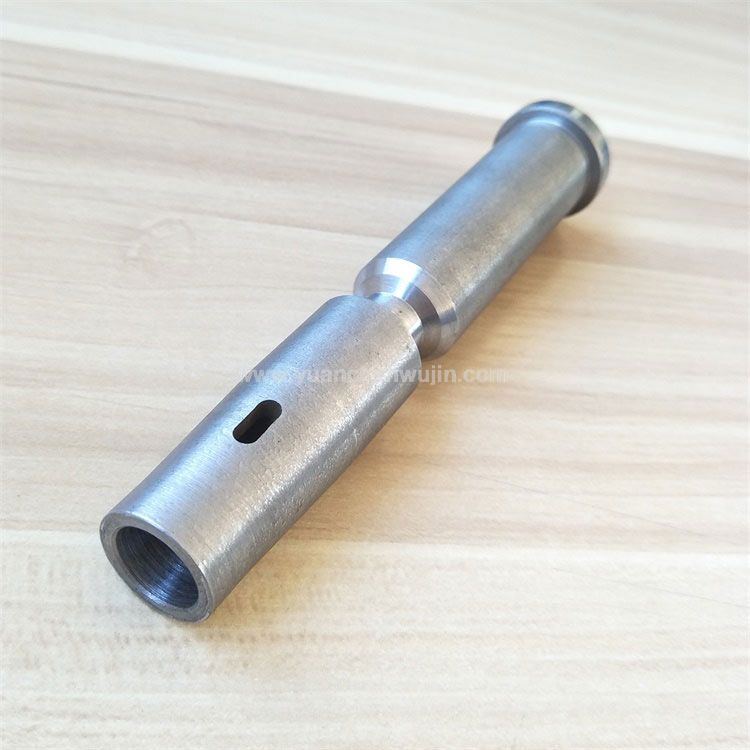 Develop, design and process various sheet metal parts and forming dies according to samples or drawings
Sheet metal stamping, sheet metal bending, sheet punching, riveting, welding and laser cutting services
Molding and processing services for various metal sheets such as carbon steel sheets, stainless steel sheets, and aluminum sheets

Products are widely used in Medical Equipment, Mechanical Equipment, Instrumentation, Home Decoration, Building, Railway and others


Medical Equipment :
Shield Cover, Fixing Bracket, Sheet Metal Casing, Copper Electrode Plate, Shielding Bracket, Small Bracket, Connecting Plate, Fan Small Bracket, Battery Box, Power Interface Board, Leaf Spring, Sensor Fixing Plate, Metal Guard Plate, Battery Compartment, Printer Small Bracket, Contact Spring Piece, Power Interface Board, Main Body Casing, Copper Electrode Plate, USB Bracket


Mechanical Equipment:
Tempering Furnace Gasket, Burning Furnace Carbon Steel Connecting Plate, Aluminum Lid for Food Packaging, Porous Oil Pipe Fixing Clamp, Water Treatment Equipment Evaporative Cooler Galvanized Guard Plate, Wheel Spray Bracket, Valve Seal Ring, Seamless Steel Tube Metal Sheath, Metal Stamping Clamp for Electric Fire Fighting Equipment, Shelf Turnover Box Stamping Tensile Parts, Positioning Baffle, Welded Valve Housing, Flange, Motor Sheet Metal, Cylinder Connection Board, Equipment Nameplate Number, Packaging Code Letter, Mechanical Valve Connection Bracket, Stainless Steel Porous Heat Sink, Burner Connection Support, Metal Hose Seal Retaining Ring, Elevator Bracket Pulley Fixing Plate, Handlebar, Plum Hand wheel, Stainless Steel Adjustment Pad Sheet, Stop Gasket, Turbine Honeycomb Gasket

Instrumentation Hardware:
Spring Piece, Sheet Metal Case, Electrode Piece, Shield Cover, Fixing Bracket, Porous Heat Sink, Dial, Support Plate, Hanging Plate, Sensor Fixing Parts, Battery Box, Metal Wind Speed Vane

Home Decoration Hardware:
LED Bracket, Hollow Spray Paint Template, Guardrail Wrought Iron Decoration, Clothing Model Connection Hook, Shelf Connector, Wine Bracket, Non-standard Hinge, Door Lock Deep Draw Part

Building Hardware:
Galvanized Cable Tray, Support Arm Bracket, Cable Hook, Pipe Slot Type Embedded Parts, Metal Welding Frame, Guardrail Metal Fixed Parts, Triangular Support, Fence Hardware, Steel Structure fasteners, Metal Hasp, Sidewalk Step Board, Positioning Plate


Other products such as Advertising Brand, Tent Box, Hydraulic Punching Machine, Mobile Tool Cart, Cosplay Hardware