Pummel Machine
Adhesion Test Equipment for Laminated Glass


Application: Pummel test equipment for detect the adhesion of the interlayer of the laminated glass.
Data:
Hammer head diameter: 30mm
Impact Distance: Adjustable
Voltage: 380v
Whole machine voltage: 0.80KW
Test machine size: 1250 mm *1130 mm *870 mm long *wide *high
Control cabinet size: 560mm * 450mm * 1090mm long * wide * high
Knocking frequency: 220 times/min
Maximum sample size: 300 mm x 300 mm
Maximum knock size: 300 mm x 200 mm
Sample applicable thickness: 4mm-25mm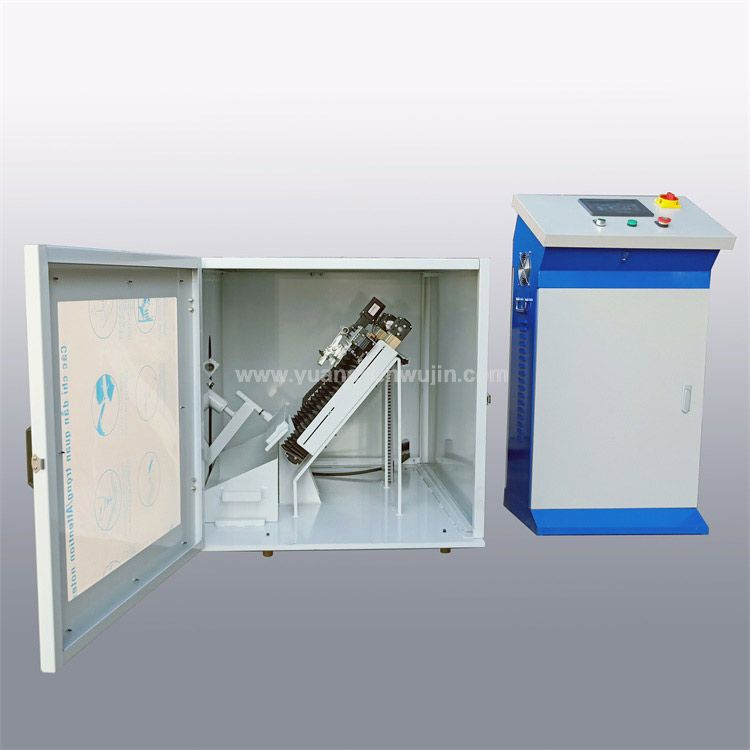 Pummel Test device

The test device used a knock test chamber as shown in Figure below and a 454 g flat iron hammer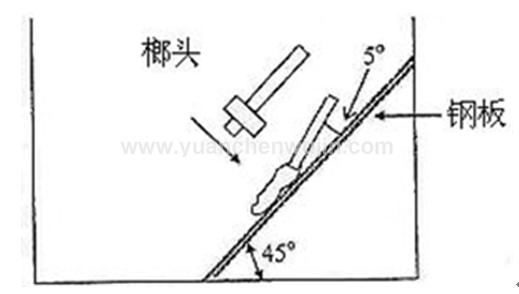 Sample preparation
According to the normal glazing process, 3 pieces of laminated glass samples of 2mm colorless transparent glass + 0.76mm PVB + 2mm colorless transparent glass were prepared, and the sample size was 300 mm × 76 mm.
Test procedure

The sample was placed in an environment of -18 ° C ± 1 ° C for 2 hours, and immediately taken out and placed in a percussion test chamber for testing. The glass was struck with a hammer from the bottom of the sample until the glass was cut about 200 mm along the length of the sample, as shown in Figure below。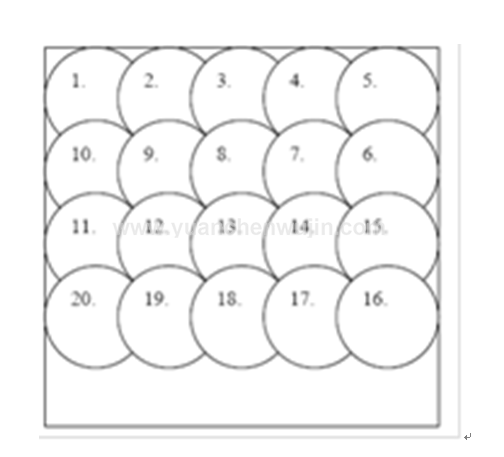 After the correct tapping, the original surface of the glass should be broken and broken into small particles. After the crushed sample was placed for 30 min, and the surface of the glass was free of condensed water, the area of the bare film was statistically calculated, and the tapping value of the sample was determined according to Table below.
Determination of the value

| | |
| --- | --- |
| Surface area of PVB film exposed after pummelS(%) | Pummel Value |
| 95≤S≤100 | 0 |
| 90≤S<95 | 1 |
| 85≤S<90 | 2 |
| 60≤S<85 | 3 |
| 40≤S<60 | 4 |
| 20≤S<40 | 5 |
| 10≤S<20 | 6 |
| 5≤S<10 | 7 |
| 2≤S<5 | 8 |
| S<2 | 9 |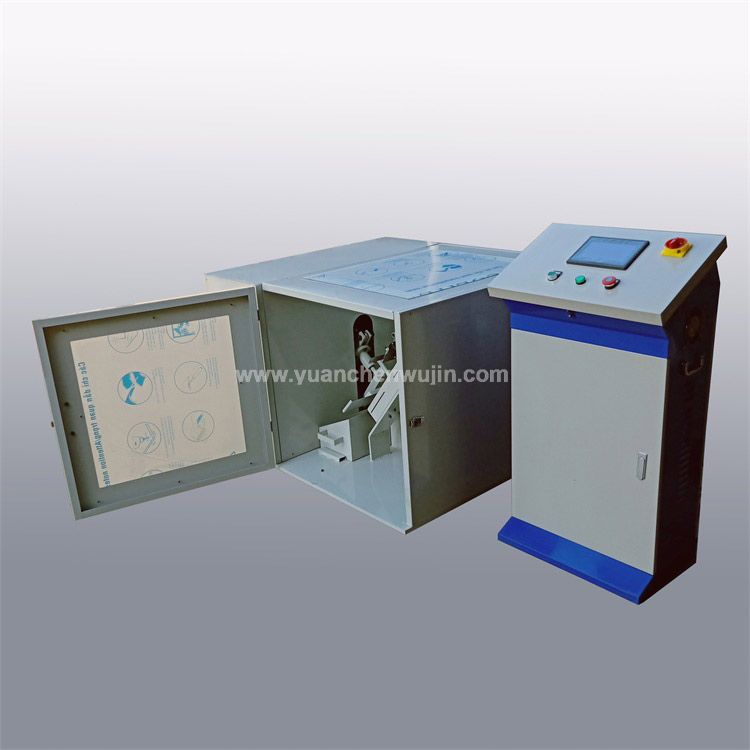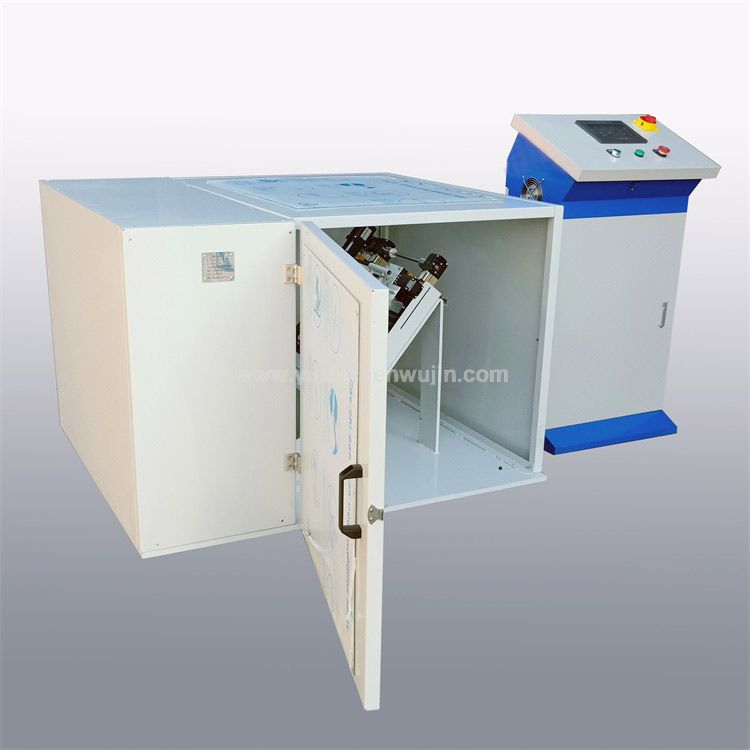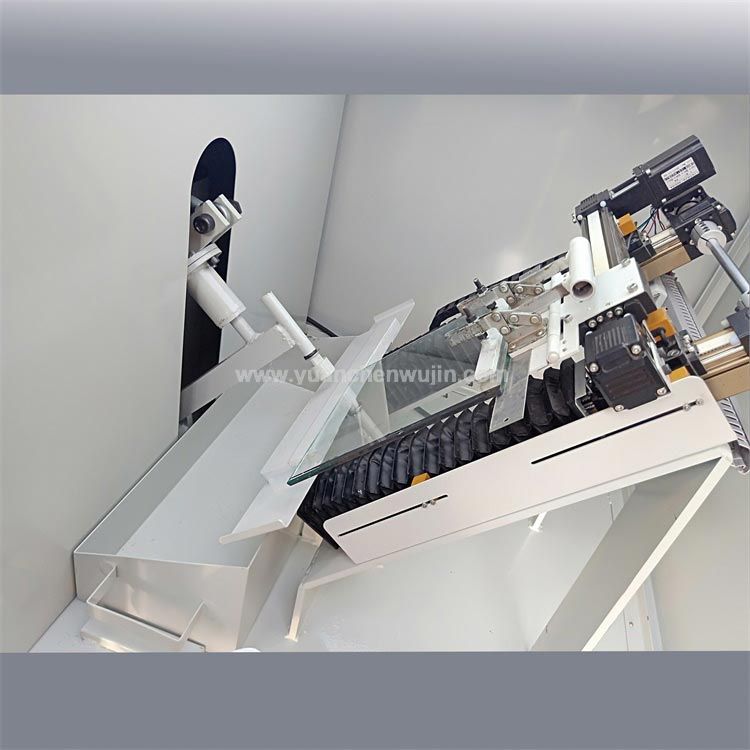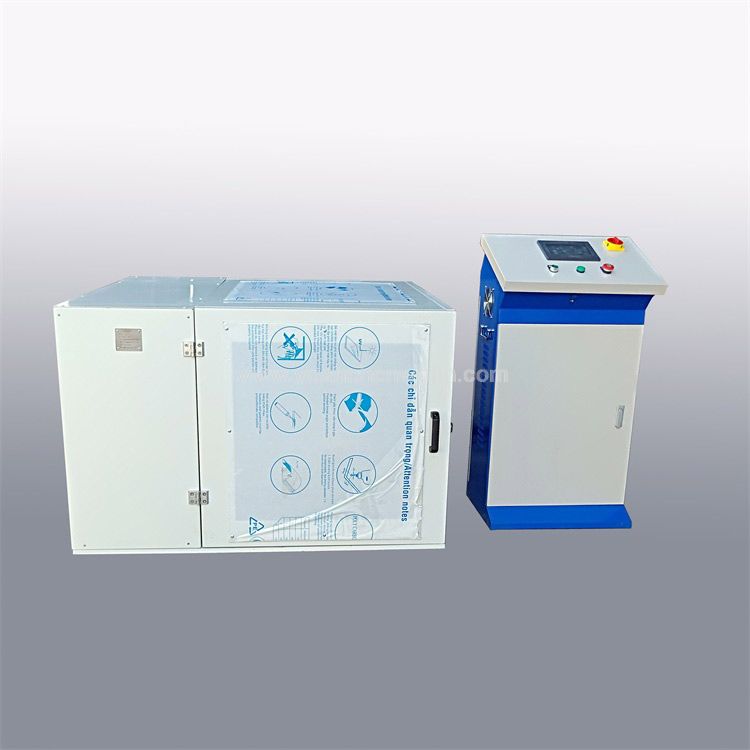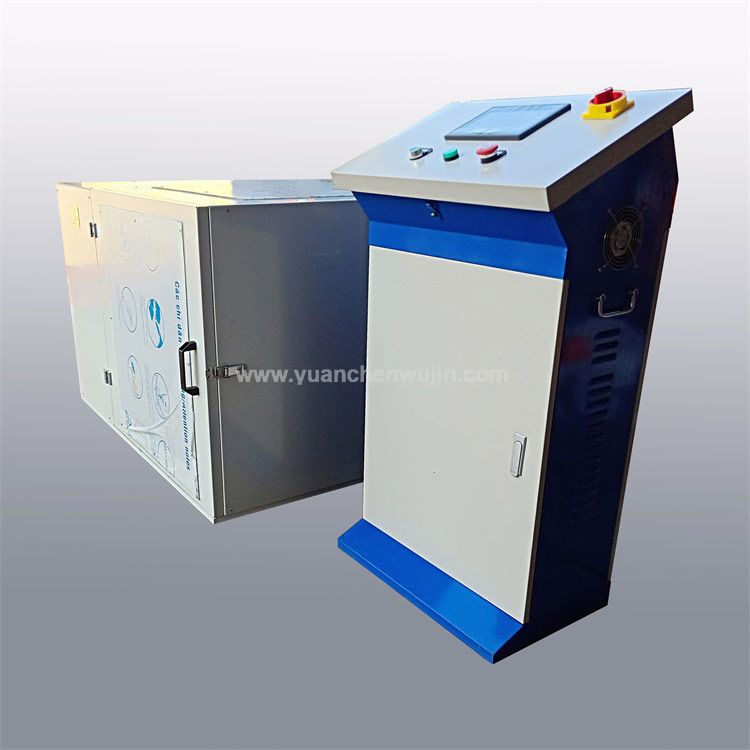 Yuanchen supply all kinds of testing equipment for safety glazing materials and PV module

All equipments design and produce according standard
Ten Years Experience in Production and Processing
Stock Supply/Complete Set of Glass Testing Equipment
Major Suppliers of China's Market Safety Glass Testing Equipment
OEM/ODM/Development, Design and Processing of Various Testing Equipment

Equipment List:
Ball Test Device
Pummel Test Device
Shot Bag 45kg/46kg
Impact Testing Frame
Head Form Test Device
PV Load Test Equipment
Pneumatic Tyres Device
Target Light Source Instrument
Anti Smashing GlassTest Frame
Pneumatic Tyres Impact Device
Insulating Glass Dew Point Meter
Crushing Pen for Tempered Glass
Hard/Soft Pendulum Shock Test for Lifts
Optical Distortion Measuring Instrument
Hardened Steel Ball 2260g/1040g/508g/227g
Laminated Glass High Temperature Test Oven
Mechanical load test equipment for PV Module
Tempered Glass Flatness Measuring Instrument
Impactor for building Glass and Metal Guardrail
Hard and Soft Body Impactors for Opaque Wall Components

Our Advantages:
Ten Years Experience in Production and Processing
Stock Supply/Complete Set of Glass Testing Equipment
Major Suppliers of China's Market Safety Glass Testing Equipment
OEM/ODM/Development, Design and Processing of Various Testing Equipment