Laminated Glass Testing Equipment
Pendulum Impact Test Machine
This equipment is suitable for impact testing of various products such as toughened glass, laminated glass and other safety glass, glass curtain walls, elevator landing doors, glass doors, car walls, doorsets, architectural glass and metal guardrails, photovoltaic modules, etc.

Laminated glass testing equipment, such as 45kg shot bag impact frame, 50kg tire impact frame, 227g, 1040g and 2260g steel ball impact equipment, PVB boiling test box and Pummel testing machine for adhesion testing, etc.

Pendulum Impact Test Machine
Pneumatic Tyres Impactor
Pneumatic Tyres Device For Pendulum Test of Glass In Building According to BS EN 12600
Reference standard:
BS EN 12600:2002
Glass in building - Pendulum test - Impact test method and classification for flat glass
Technical Parameters:
Weight 50 kg ± 0.1 kg
Tire pressure: 0.35Mpa ± 0.02Mpa
Type: 3.50-R8 4PR
Sample size: 876 mm ± 2 mm * 1938 mm ± 2 mm
Inside the sample frame: 847 mm ± 5 mm * 1910 mm ± 5 mm
Impact frame footprint: 1300 mm*3900 mm*3700 mm
Lifting mode: manual, automatic optional
Impact body release mode: manual, automatic optional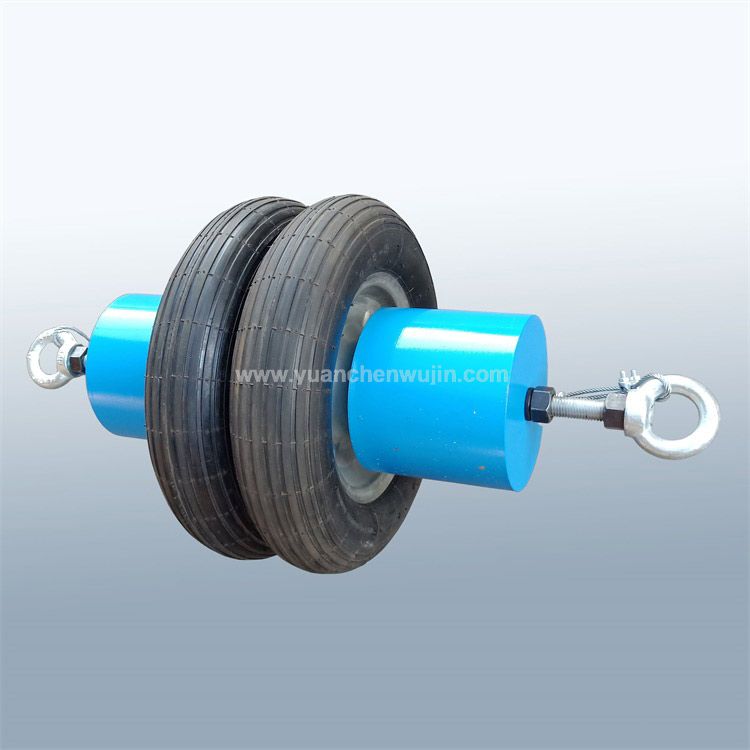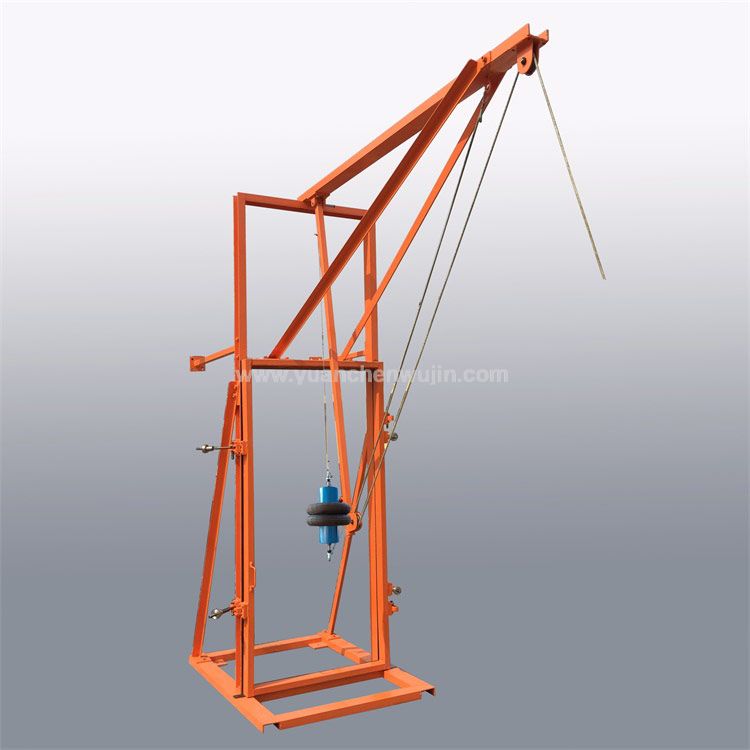 Shot Bag Impact Testing Equipment
Shot Bag:
1) Weight:45 kg 46 kg
2) Height: 330mm
3) Max diameter: 250mm
4) Lead sand size: 2.5mm
Impact Frame:
Frame Size: 1900mm*1500mm*3570mm
Samples Size: 1930mm*864mm
Lift: Electric
Release: Auto
Maximum impact height: 1200mm (customized)
Rubber Pad Width: 15mm
Rubber Pad Thickness: 3mm
Rubber Pad Hardness: Shore A50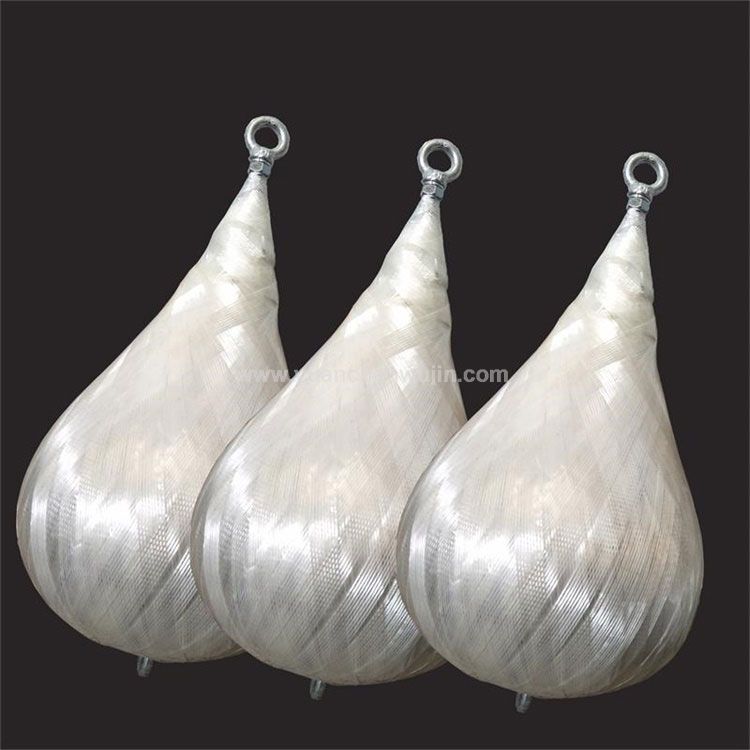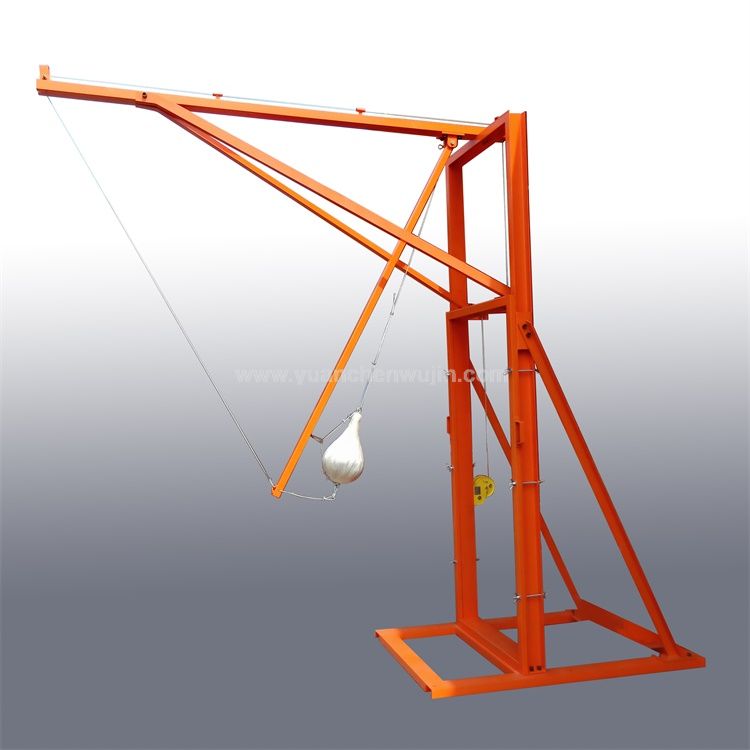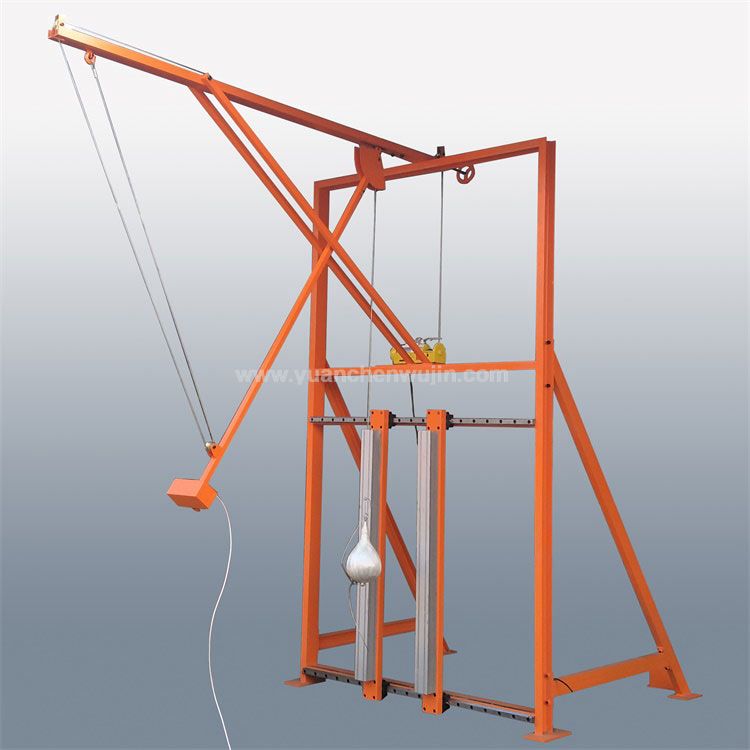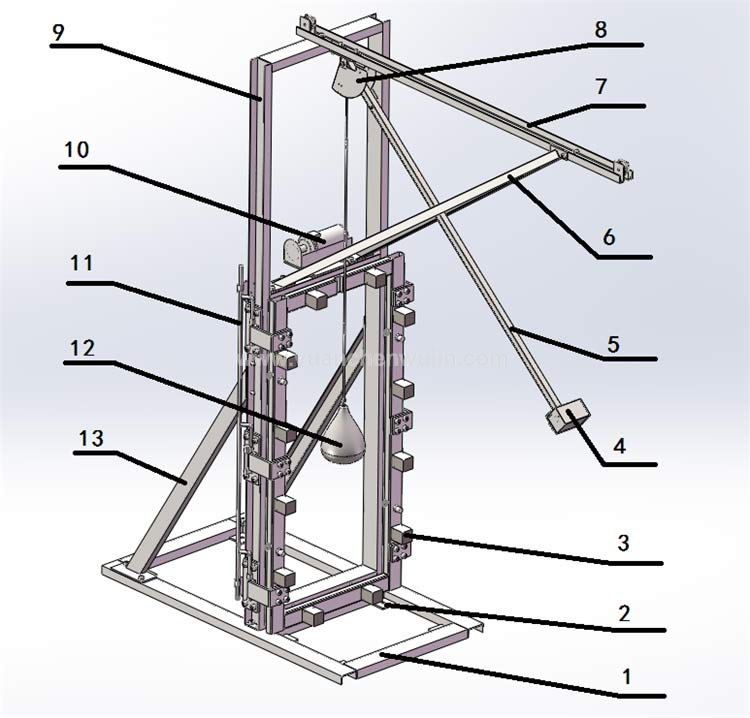 1: Bottom Frame 2: Anchor Bolt 3: Cylinder 4: Electromagnet Release Device
5: Swing Arm 6: Upper Inclined Support 7: Cantilever 8: Scale Dial 9: Main Frame
10: Electric Hoist 11: Control Rod 12: Shot Bag Impactor 13:Lower Inclined Support
Drop Ball Test Machine
Drop Ball Impact Specimen Support and Frame for Laminated Glass
Related Standard:
ISO 3537 Road vehicles — Safety glazing materials — Mechanical tests – Clause 6: 227 g ball test, Clause 7:2260 g ball test
GB 15763.3 Safety glazing materials in building Part 3: Laminated glass – Appendix B: Drop ball impact specimen support
Principle:
Determination of whether the safety glazing material has a certain minimum strength and cohesion under impact from a small hard object
Apparatus:
Hardness steel ball:
a) 2260g, 82.5mm
b) 227g, 38 mm
c) 1040g, 63.5 mm
d) 508g, 50 mm
Frame Height: 1000mm, 5000mm, 12000mm, Customized
Automatic release and lift. Power: 220V 50Hz 580W
Supporting fixture:
a) Support Size: 350mm*350mm and 660mm*660mm (Customized)
b) Frame width 15mm
c) Steel box height 150mm
d) Rubber Gasket: thickness 3mm, width 15mm, hardness shore A50
e) Interposed sheet of rubber: thickness 3mm, hardness shore A50
Applied Test Pieces Size: 300mm*300mm 610mm* 610mm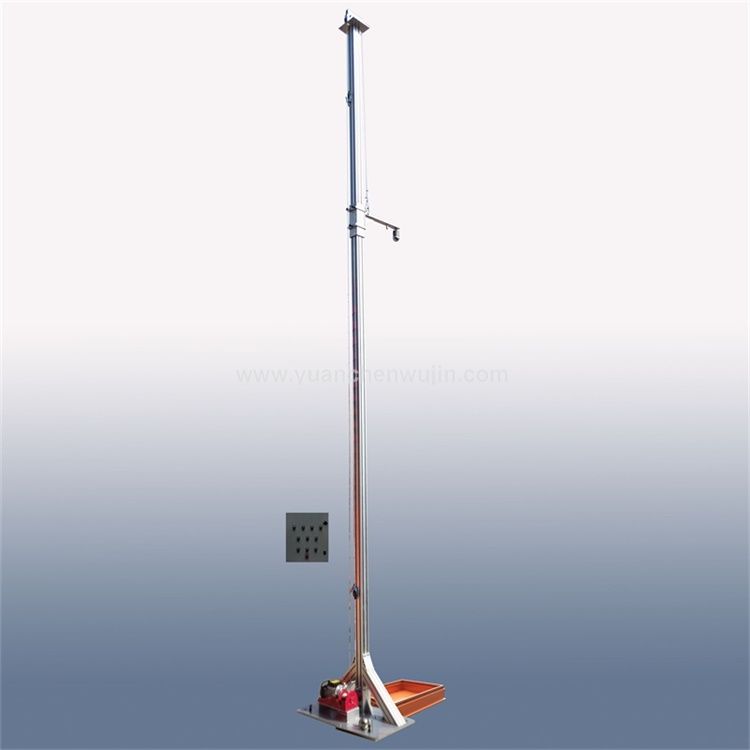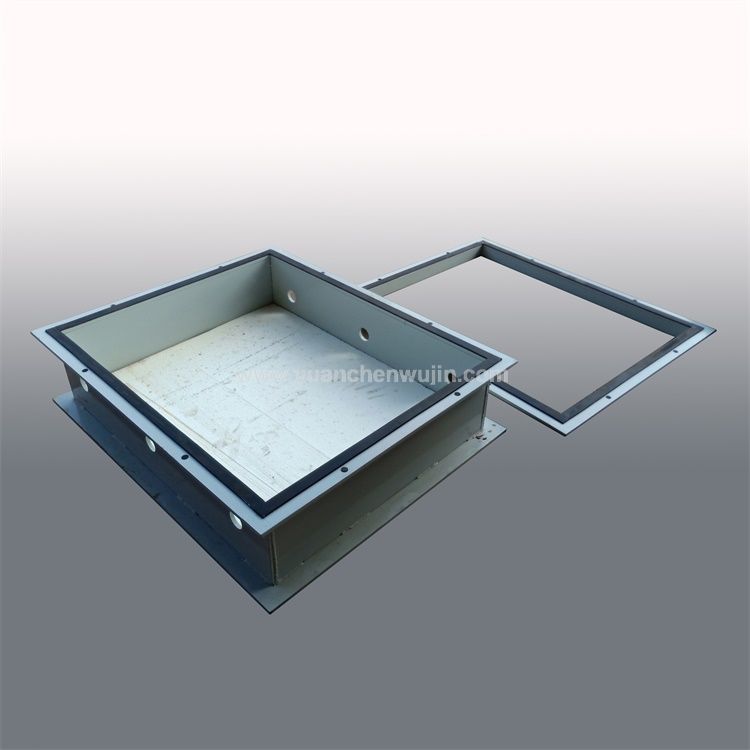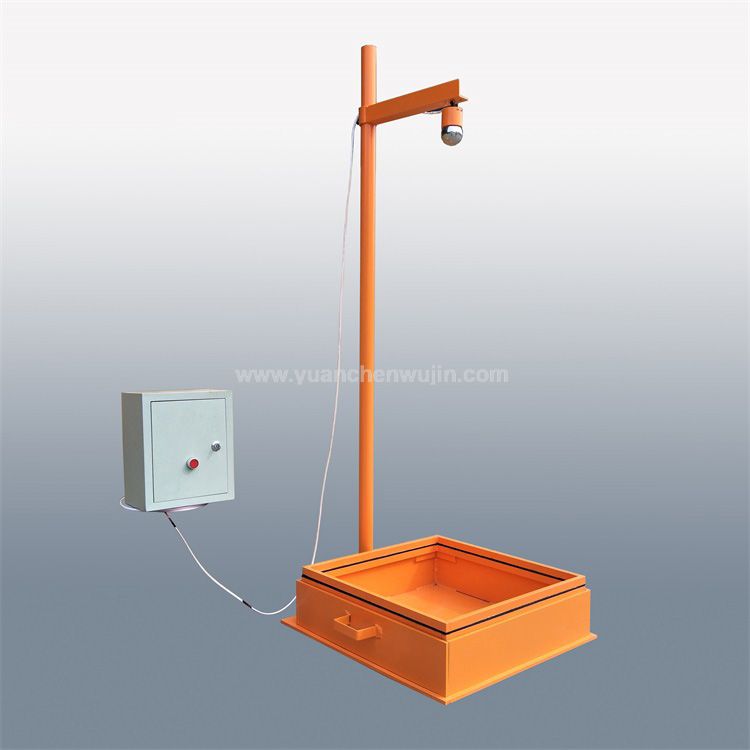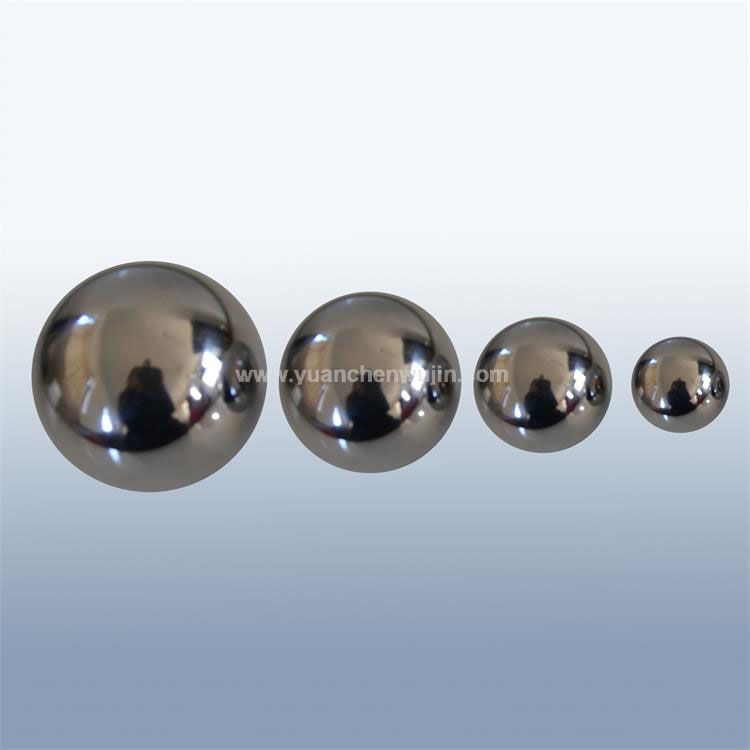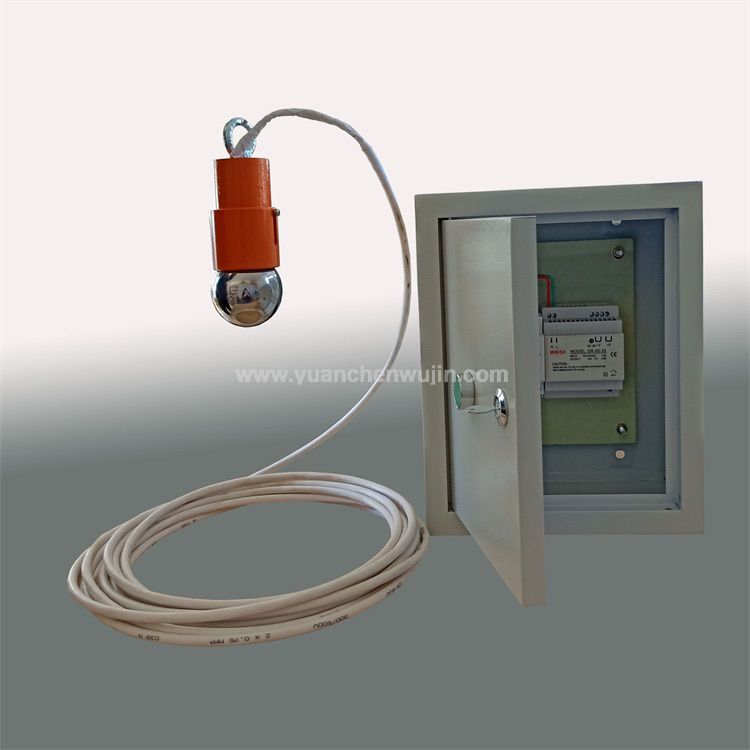 PVB boiling test box
Water bath apparatus of Boil test for safety glazing materials in Building
Laminated Glass Boiling Test Device
Reference Standard: AS/NZS 2208 Safety glazing materials in buildings
Power: 220V 50Hz 3Kw (Customized)
Outside Size: 400mm*255mm*480mm
Inside Size: 400mm*255mm*480mm
At most 6 samples with 300mm*300mm
Scope:
Determining the effect of exposure of safety glazing materials to temperature and humidity condition by boiling
Principle:
Specimens are immerse in hot water and boiling water for specified period of time and inspect bubbles and other defects
Apparatus:
The apparatus include two water baths, each of sufficient size to hold the test specimen fully immersed vertically on edge for the duration test
Samples:
Three specimen of size 300mm*300mm manufactured in a manner identical with impact test specimens and of like thickness shall be tested. These specimens may be cut from production samples of the size and thickness submitted for impact testing. Test specimen may be cut from a similar original sheet of annealed laminated glass
Procedure:
1): Immerse the specimens vertically on edge in a bath of water maintained at a temperature of 66°C ± 3°C for 3 min
2) Quickly transfer the specimens to a bath of water maintain at boiling point. Immerse the specimens vertically on edge for 2 h
3) Remove the specimens and examine for the bubbles and others defects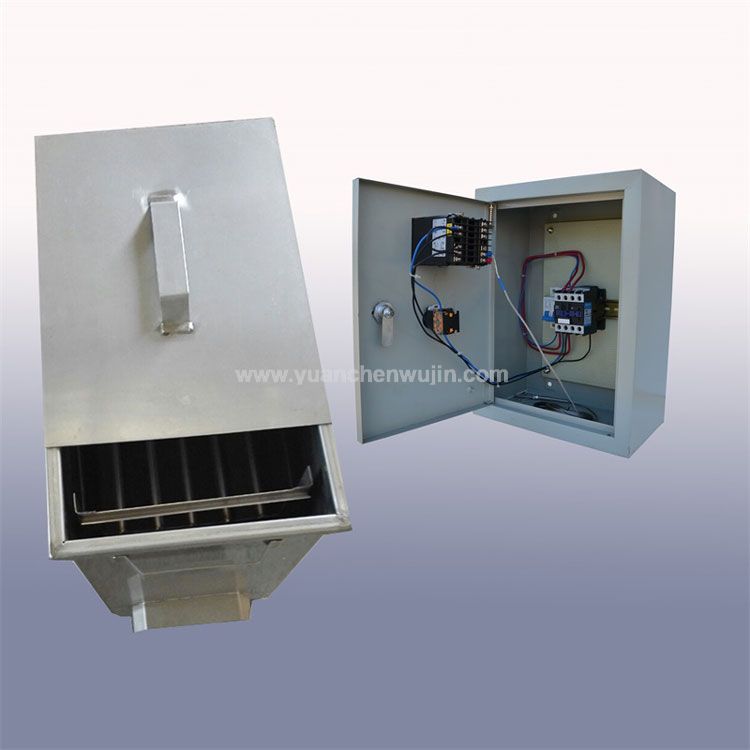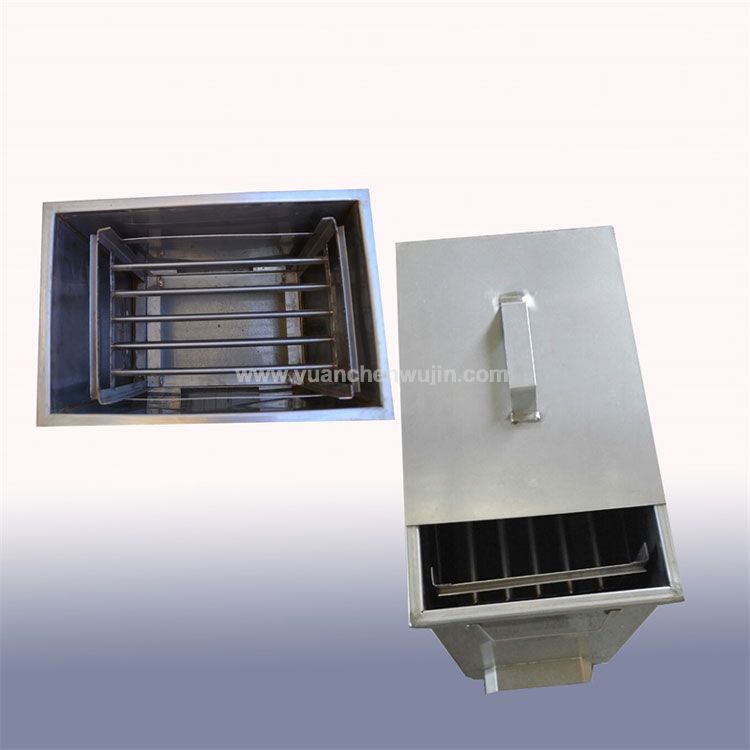 Pummel testing machine for adhesion testing
Pummel Test Equipment for Laminated Glass
Pummel Test Device
Application: Pummel test equipment for detect the adhesion of the interlayer of the laminated glass.
Data:
Hammer head diameter: 30mm
Impact Distance: Adjustable
Voltage: 380v
Whole machine voltage: 0.80KW
Test machine size: 1250 mm *1130 mm *870 mm long *wide *high
Control cabinet size: 560mm * 450mm * 1090mm long * wide * high
Knocking frequency: 220 times/min
Maximum sample size: 300 mm x 300 mm
Maximum knock size: 300 mm x 200 mm
Sample applicable thickness: 4mm-25mm