Glass Flatness Measurement Tool
Tempered Glass Flatness Measure
Measurement of arcuate form and wave form of toughened glass
Related standard:
1) GB 15763.2 Safety glazing materials in building
- Part 2: Tempered glass
Clause 5.4 Camber measuring
2) AS NZS 2208 Safety glazing materials in buildings
Clause 2.5 Flatness requirements
Application:
3) Measurement of arcuate form and wave form of toughened glass
Technical parameters:
4) Resolution: 0.01mm
5) Measuring Span: 300mm-12000 mm ( Customized)
6) Working Temperature: 0~+40℃
7) Working Humidity: ≤80%

1, Display table 2, Support plate 3, Support block 4, Fixing bolt 5, Measuring head 6, Fixing part 7, Supporting foot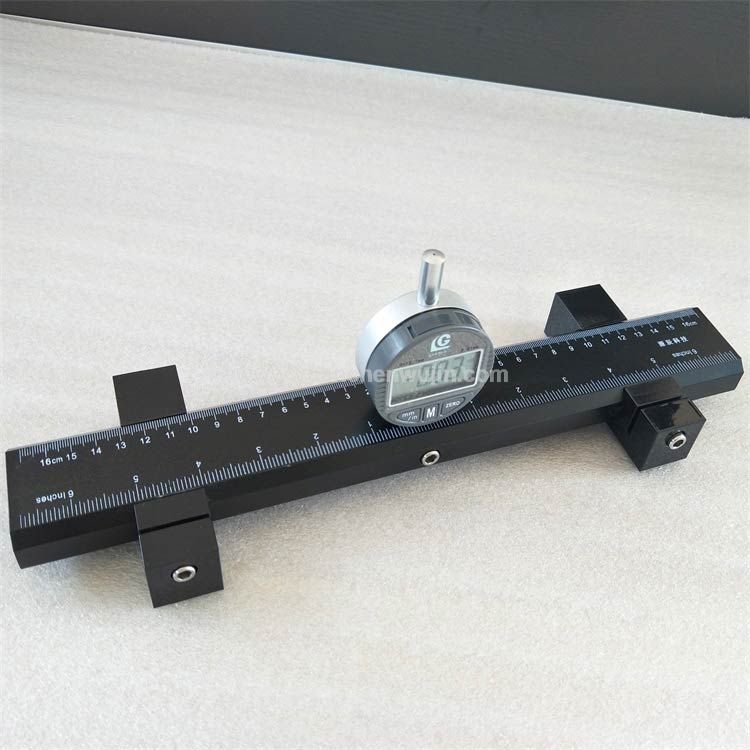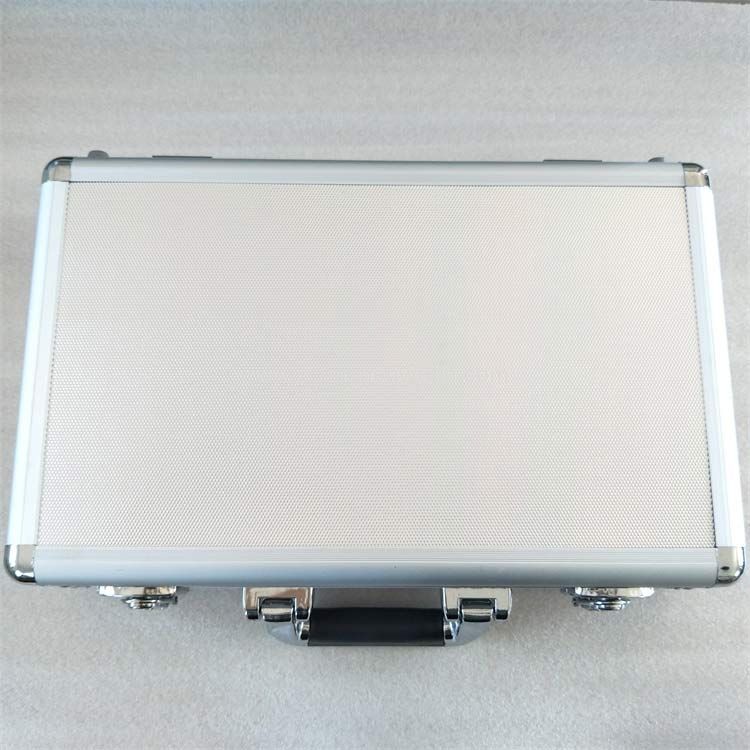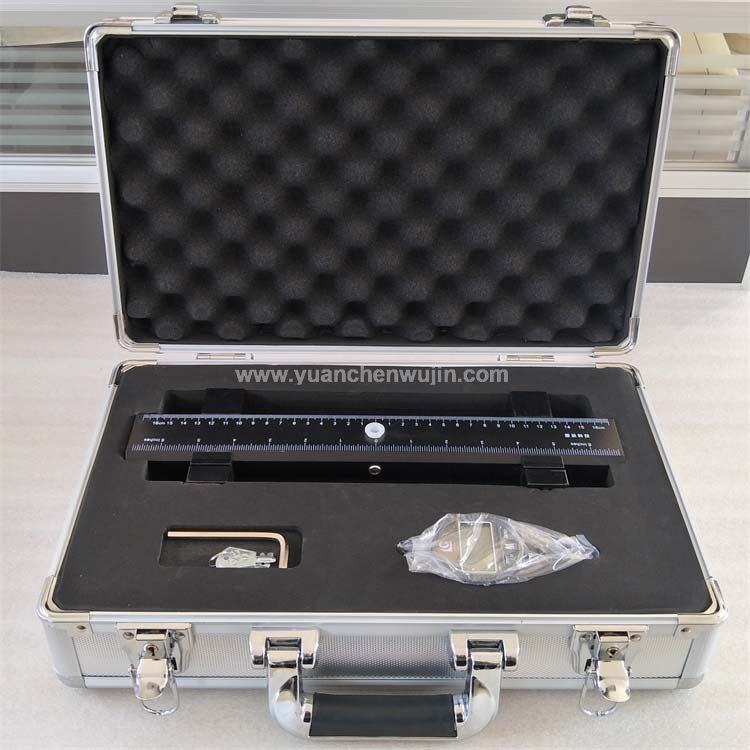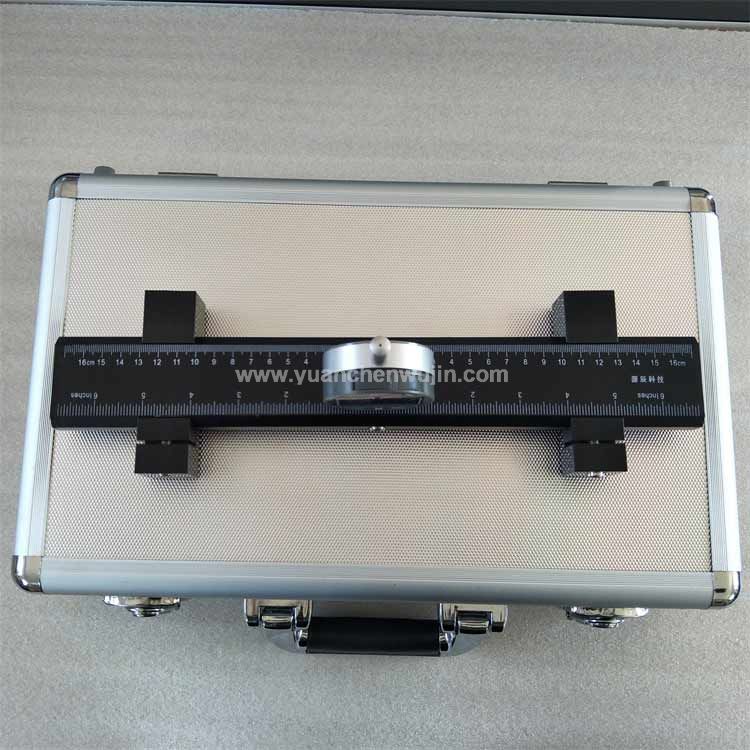 Instruction:
1) Adjust the measurement and set up to track the maximum data. Adjust the span of the support block according to request.
2) Adjust the position of measuring head, to ensure that the measuring head is beyond 2mm-3mm of the plane of three support feet.
3) Gently stick the surface of the glass to ensure that three supporting feet are able to touch the glass.
4) Slide the measure location and read the data.
Product features:
5) Continuous measurement and monitoring of the flatness of the glass, data display and recorded.
6) Simple operation, fast measurement, low cost, widely used in the flatness measurement of glass.
7) The specifications of the equipment are various; the measuring span (300mm, 500mm, 800mm, 1000mm, and 1200mm) can be customized according to customers' requirements.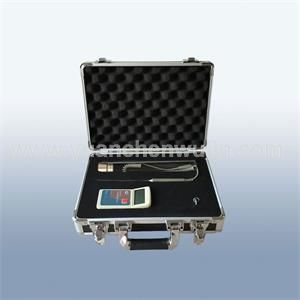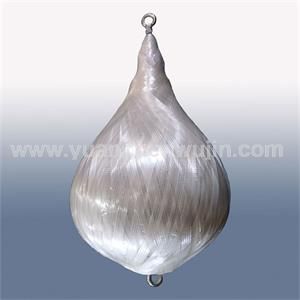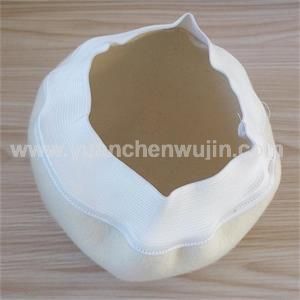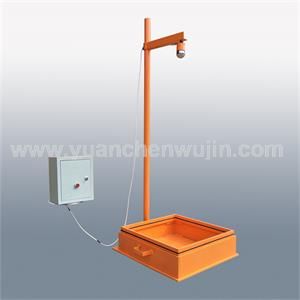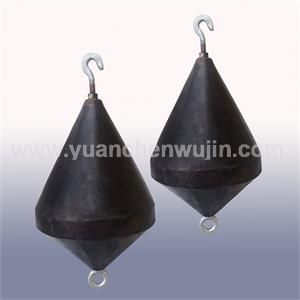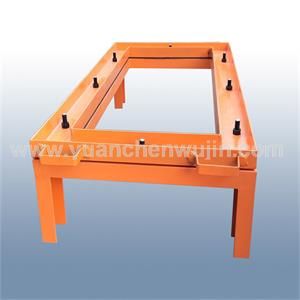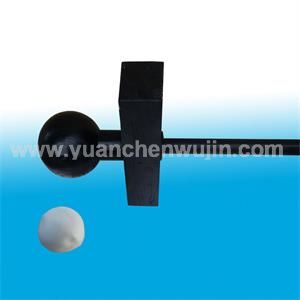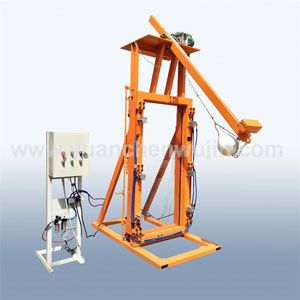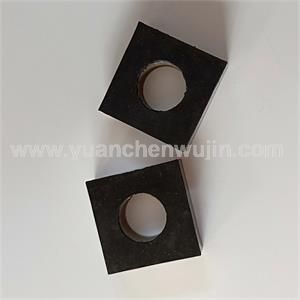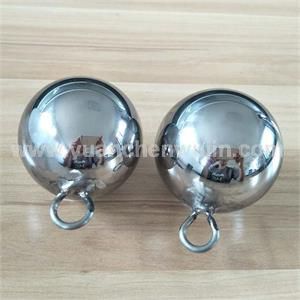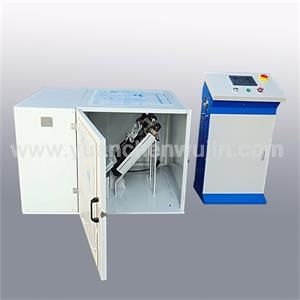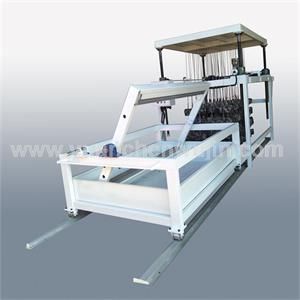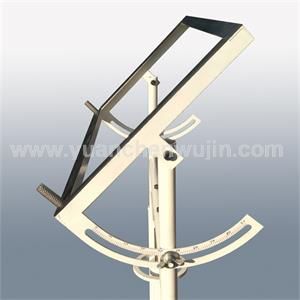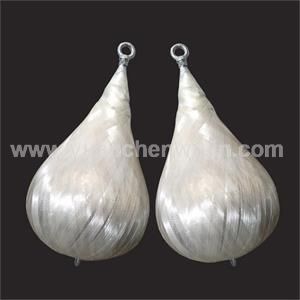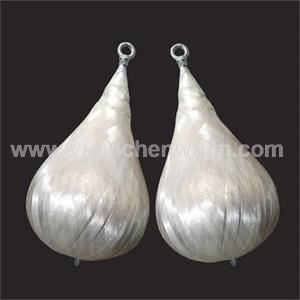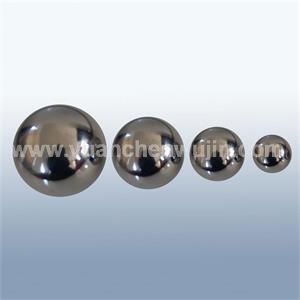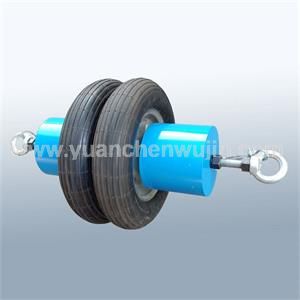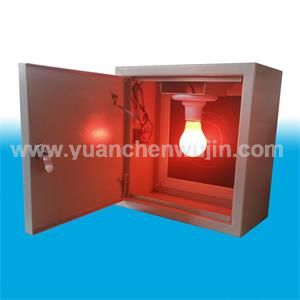 Yuanchen supply all kinds of testing equipment for safety glazing materials and PV module
All equipments design and produce according standard
Ten Years Experience in Production and Processing
Stock Supply/Complete Set of Glass Testing Equipment
Major Suppliers of China's Market Safety Glass Testing Equipment
OEM/ODM/Development, Design and Processing of Various Testing Equipment
Equipment List:
Ball Test Device
Pummel Test Device
Shot Bag 45kg/46kg
Impact Testing Frame
Head Form Test Device
PV Load Test Equipment
Target Light Source Instrument
Anti Smashing GlassTest Frame
Pneumatic Tyres Impact Device
Insulating Glass Dew Point Meter
Crushing Pen for Tempered Glass
Hard/Soft Pendulum Shock Test for Lifts
Optical Distortion Measuring Instrument
Hardened Steel Ball 2260g/1040g/508g/227g
Laminated Glass High Temperature Test Oven
Mechanical load test equipment for PV Module
Tempered Glass Flatness Measuring Instrument
Impactor for building Glass and Metal Guardrail
Our Advantages:
Ten Years Experience in Production and Processing
Stock Supply/Complete Set of Glass Testing Equipment
Major Suppliers of China's Market Safety Glass Testing Equipment
OEM/ODM/Development, Design and Processing of Various Testing Equipment