Thermal Test Device for Laminated and Organic Coated Glazing
Related Standard:
1) EN ISO 12543 - 4 Glass in building -Laminated glass and laminated safety glass - Part 4: Test methods for durability – Clause 5 High-temperature test
2) AS/NZS 2208 Safety glazing materials in buildings – Appendix F Boil Test
3) GB 15763.3 Safety glazing materials in building Part 3:Laminated glass – Clause 7.8 Heat resistance test
4) ANSI Z97.1 Safety Glazing Materials Used in Buildings - Safety Performance Specifications and Methods of Test - Clause 5.3.2 – ( 1 ) Boil Test
Data:
5) Power: 220V 50Hz 3Kw (Customized)
6) Outside Size: 400mm*255mm*480mm
7) Inner Size: 400mm*255mm*480mm
8) Rack:340mm*235mm*350mm
9) At most 6 samples with 300mm*300mm
Scope:
10) Determining the effect of exposure of safety glazing materials to temperature and humidity condition by boiling
Principle:
11) Specimens are immerse in hot water and boiling water for specified period of time and inspect bubbles and others defects
Apparatus:
12) The apparatus include two water baths, each of sufficient size to hold the test specimen fully immersed vertically on edge for the duration test.
Samples:
13) Three specimen of size 300mm*300mm manufacture in a manner identical with impact test specimens and of like thickness shall be tested.
14) These specimens may be cut from production samples of the size and thickness submitted for impact testing.
15) For heat strengthened or toughened laminated glass, test specimen may be cut from a similar original sheet of annealed laminated glass
Procedure:
16) Immerse the specimens vertically on edge in a bath of water maintained at a temperature of 66°C±3°C for 3 min
17) Quickly transfer the specimens to a bath of water maintain at boiling point. Immerse the specimens vertically on edge for 2 h
18) Remove the specimens and examine for the bubbles and others defects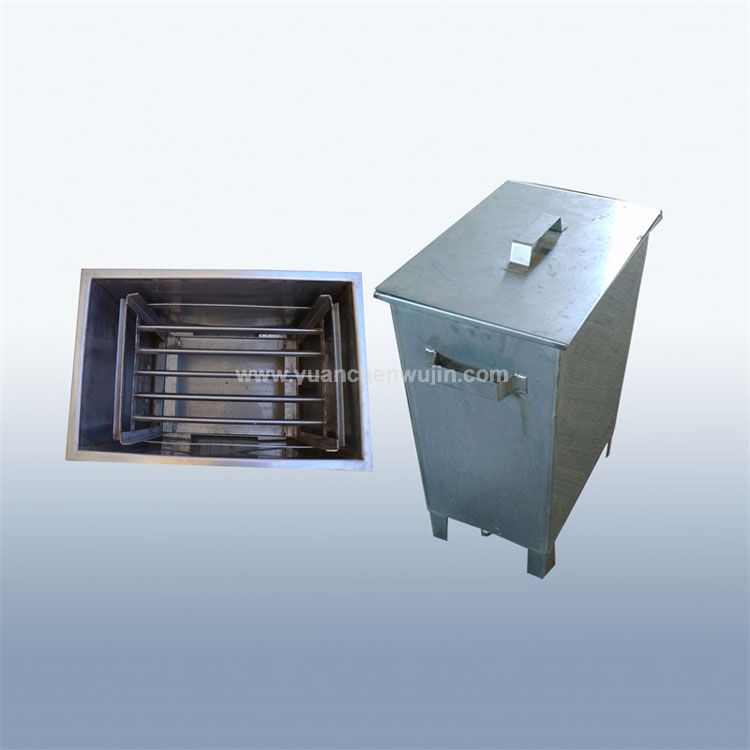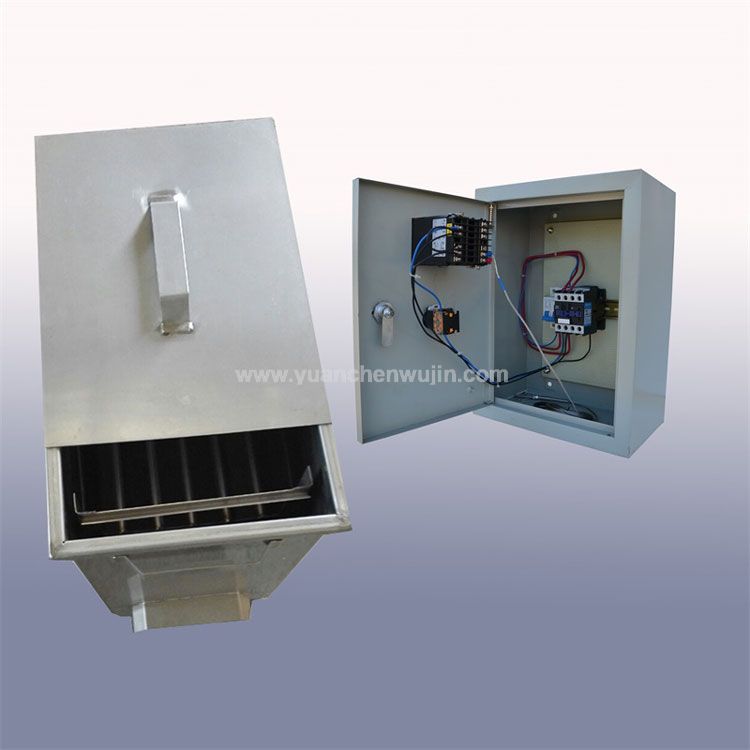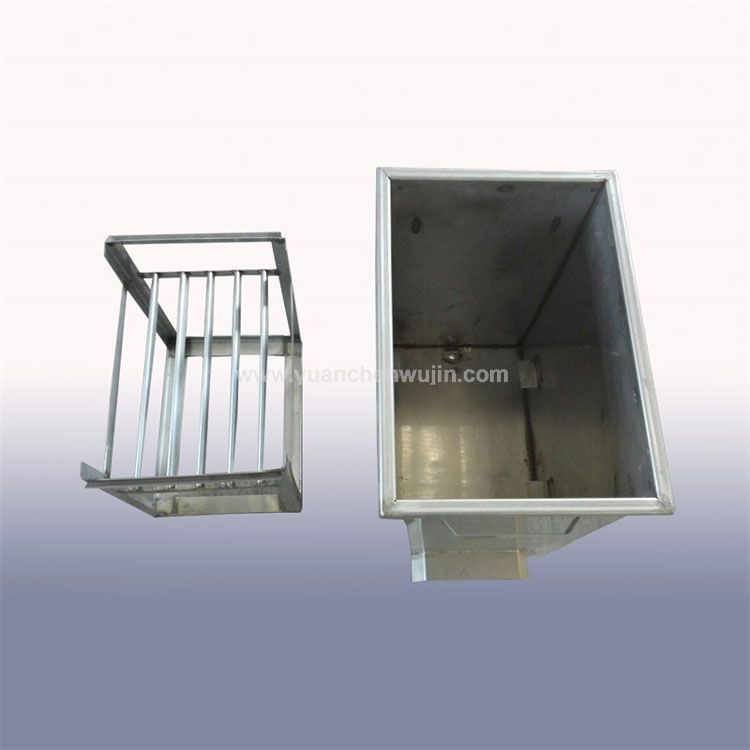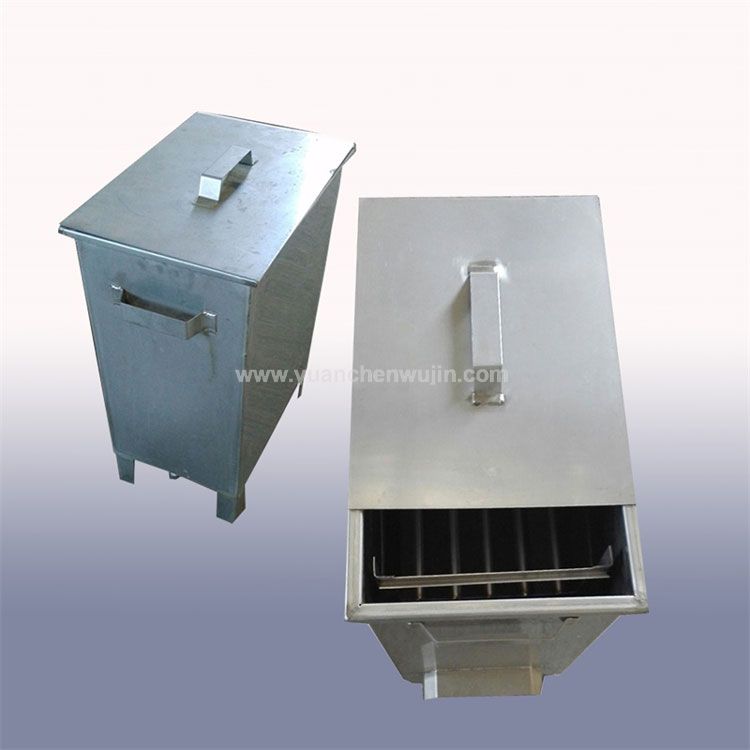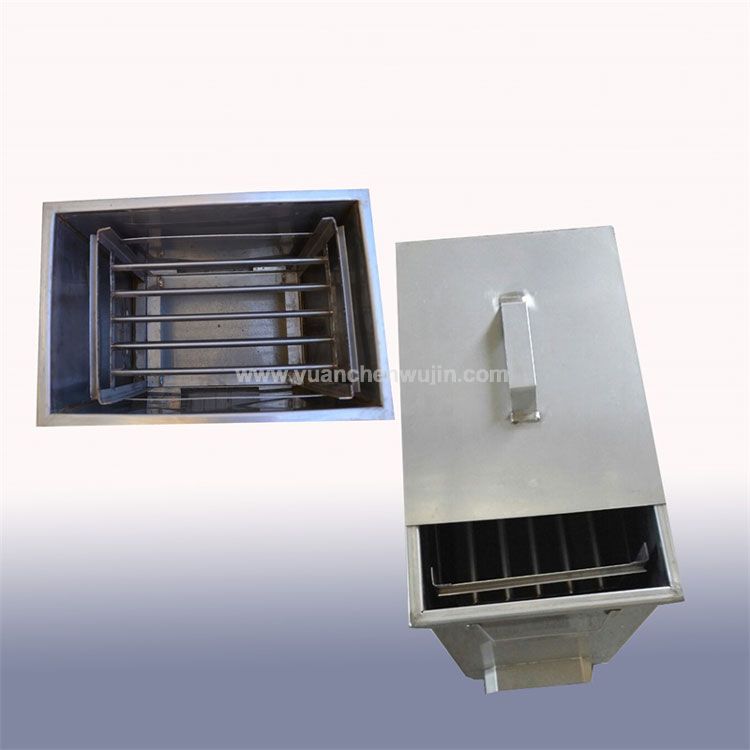 Packaging
Plywood case
FOB Xingang, China
Outside Size: 630mm*535mm*530mm
Packaging Weight: 30kg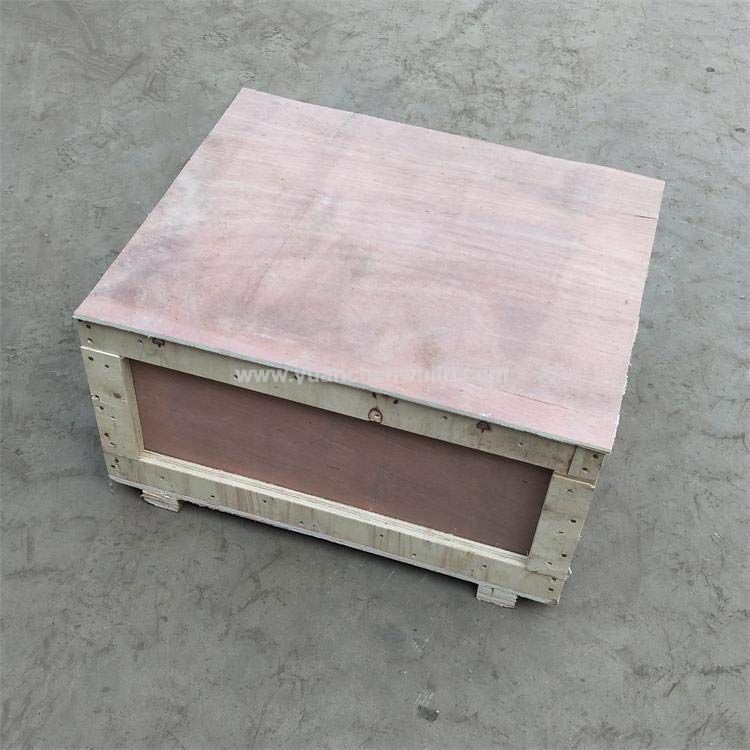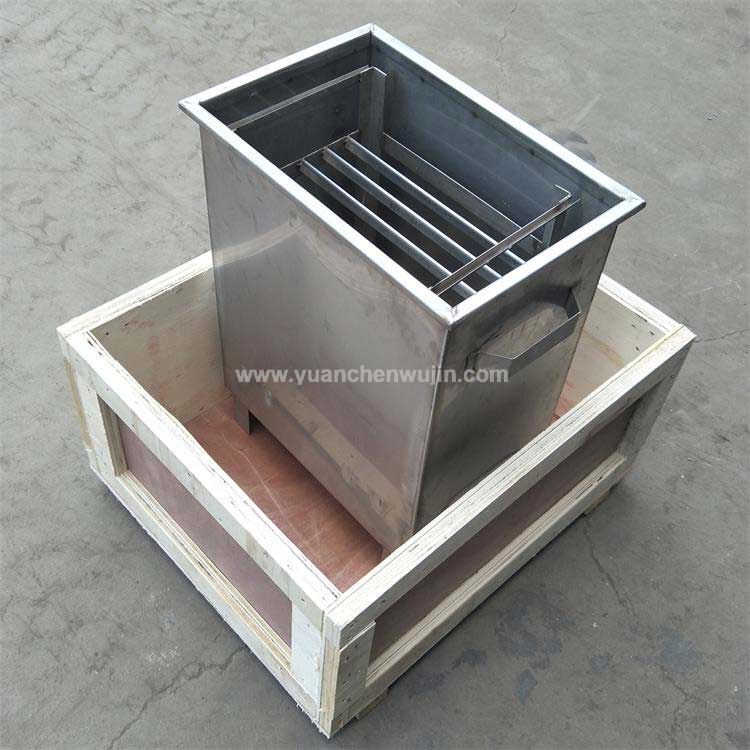 Yuanchen supply all kinds of testing equipment for safety glazing materials and PV module
All equipments design and produce according standard.
Ten Years Experience in Production and Processing
Stock Supply/Complete Set of Glass Testing Equipment
Major Suppliers of China's Market Safety Glass Testing Equipment
OEM/ODM/Development, Design and Processing of Various Testing Equipment
Equipment List:
Ball Test Device
Pummel Test Device
Shot Bag 45kg/46kg
Impact Testing Frame
Head Form Test Device
PV Load Test Equipment
Target Light Source Instrument
Anti Smashing GlassTest Frame
Insulating Glass Dew Point Meter
Crushing Pen for Tempered Glass
Hard/Soft Pendulum Shock Test for Lifts
Optical Distortion Measuring Instrument
Hardened Steel Ball 2260g/1040g/508g/227g
Laminated Glass High Temperature Test Oven
Mechanical load test equipment for PV Module
Tempered Glass Flatness Measuring Instrument
Impactor for building Glass and Metal Guardrail