Mechanical Load Test Apparatus of Crystalline silicon terrestrial photovoltaic (PV) modules
Solar Panel and PV Module Testing Equipment

Reference Standard:
IEC 61215 Crystalline Silicon Terrestrial Photovoltaic (PV) Modules

Size: 6425mm*2000mm*3490mm
Samples: 1643mm*991mm~2009mm*1027mm (Customized)
Source: Sandbag
Load: 2400Pa 5400Pa 8100Pa 10000Pa (Customized)
Precision: + 3%
Power: 380V/50HZ 3000W
Weight: 4500kg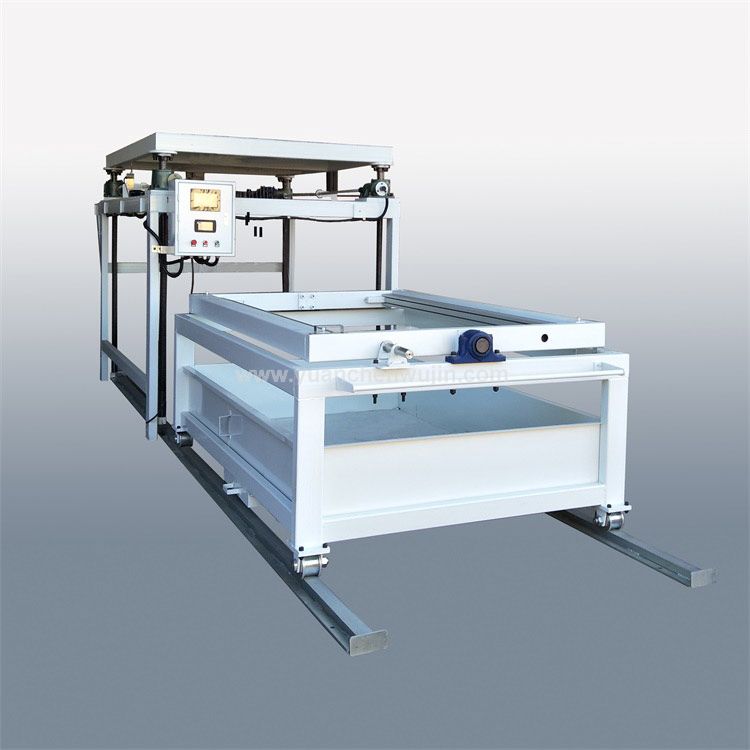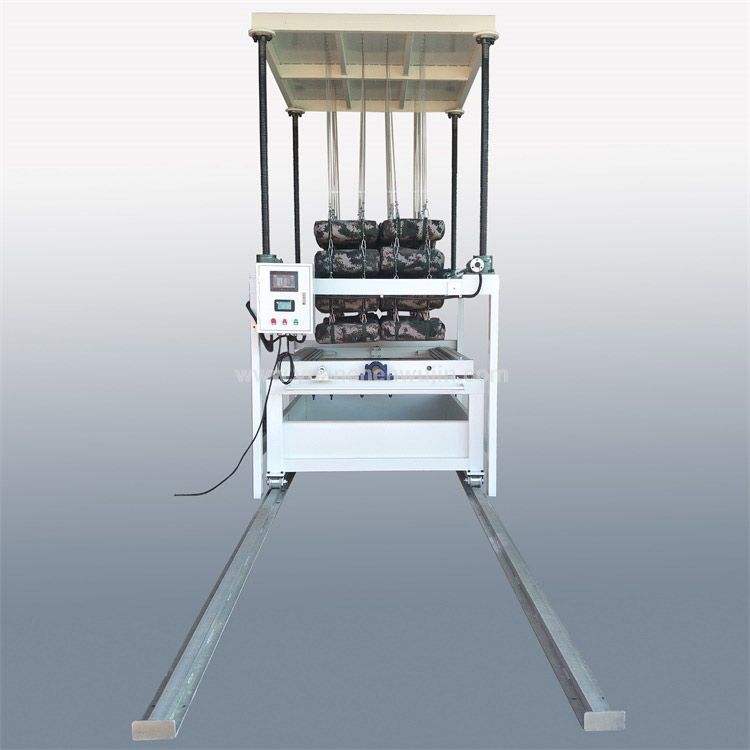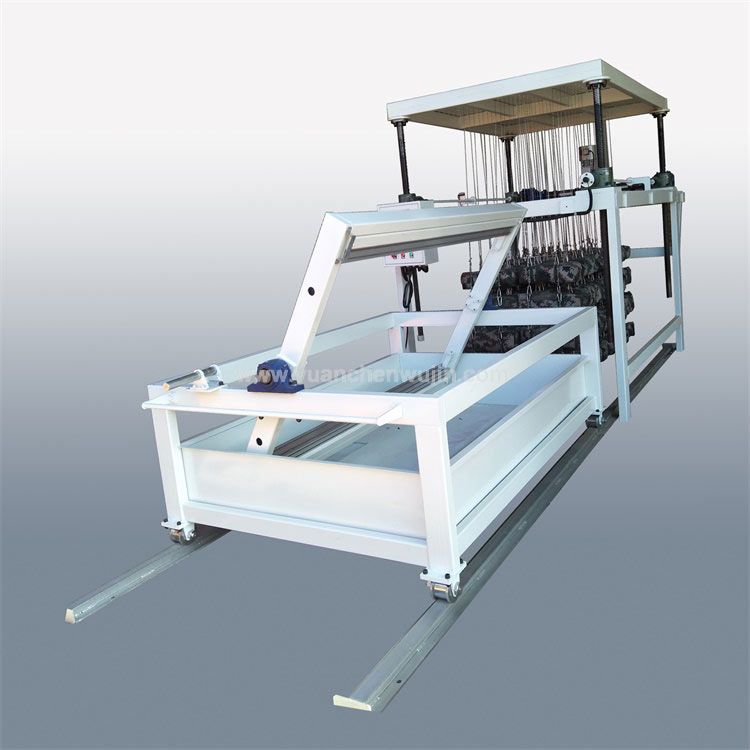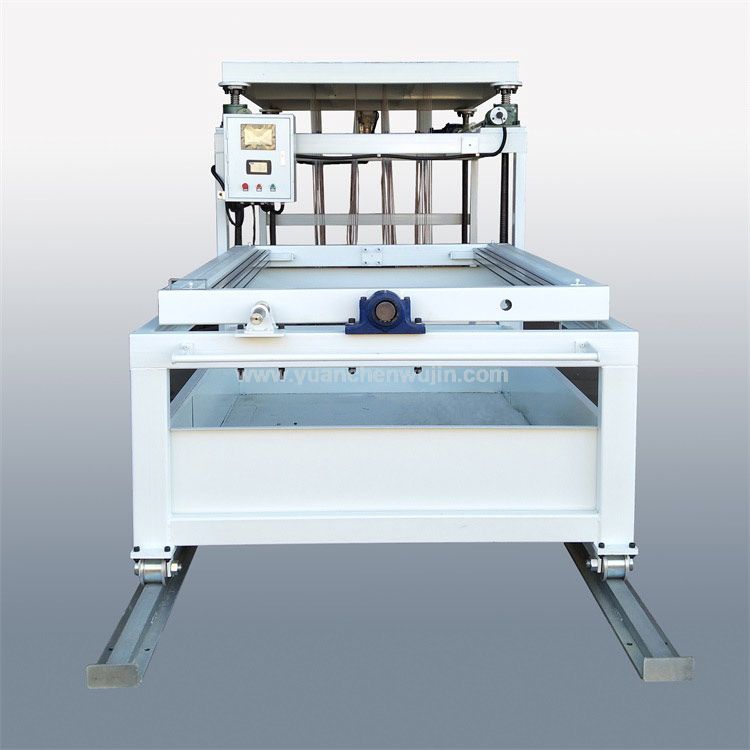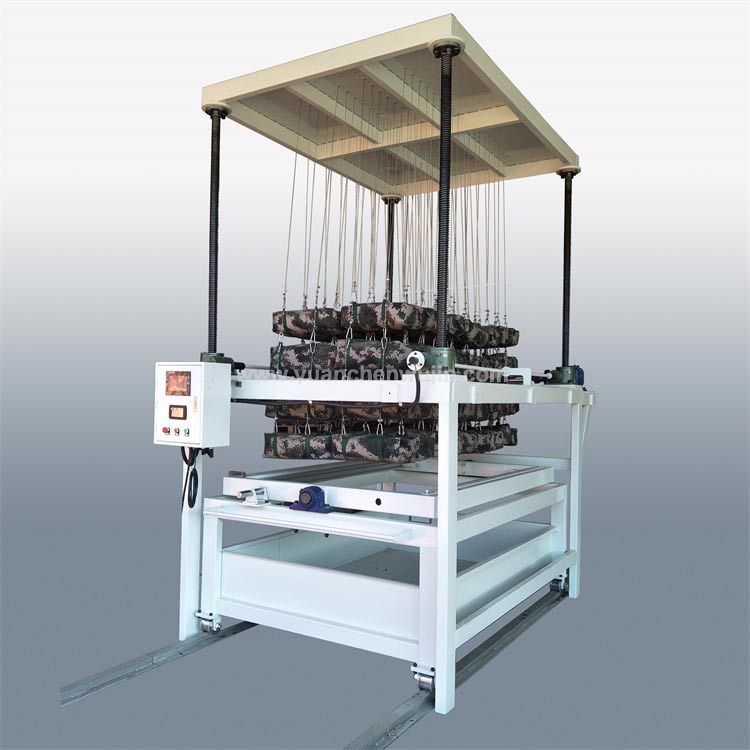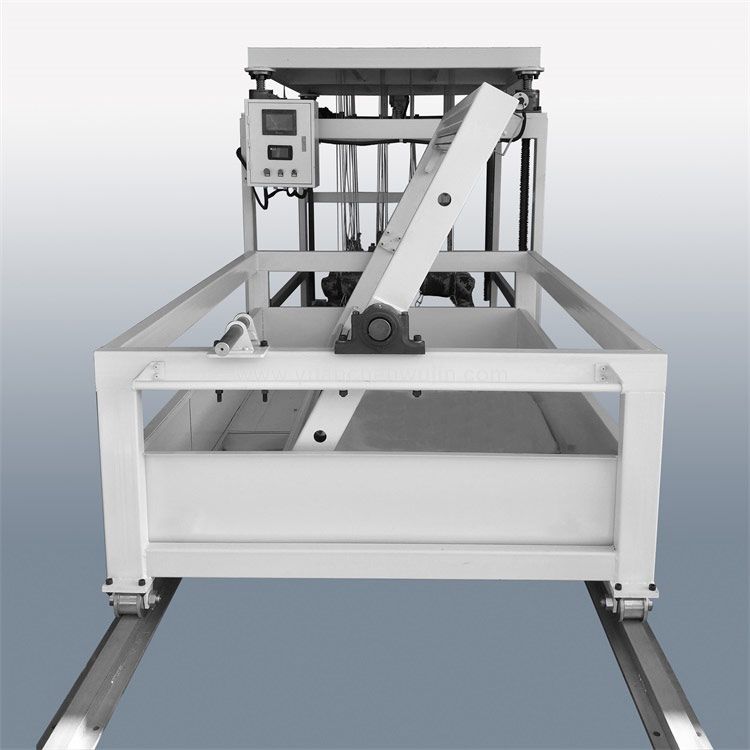 Specification of Mechanical load test


1. Purpose
The purpose of this test is to determine the ability of the module to withstand wind, snow, static or ice loads.

2. Apparatus
a) a rigid test base which enables the modules to be mounted front-side up or front-side down. The test base shall enable the module to deflect freely during the load application.
b) Instrumentation to monitor the electrical continuity of the module during the test.
c) Suitable weights or pressure means that enable the load to be applied in a gradual, uniform manner.

3 Procedure
a) Equip the module so that the electrical continuity of the internal circuit can be monitored continuously during the test.
b) Mount the module on a rigid structure using the method prescribed by the manufacturer. (If there are different possibilities, use the worst one, where the distance between the fixing points is at maximum.)
c) On the front surface, apply gradually a load corresponding to 2 400 Pa, spread uniformly. (This load may be applied pneumatically or by means of weights covering the entire surface. In the latter case, the module shall be mounted horizontally.) This load for 1 h.
d) Apply the same procedure on the back surface of the module.
e) Repeat steps c) and d) for a total of three cycles.

NOTE 2: 400 Pa corresponds to a wind pressure of 130 km ⋅ h –1 (approximately ±800 Pa) with a safety factor of 3 for gusty winds. If the module is to be qualified to withstand heavy accumulations of snow and ice, the Load applied to the front of the module during the last cycle of this test is increased from 2 400 Pa to 5 400 Pa.

The requirements are as follows:
– no intermittent open-circuit fault detected during the test;
– no evidence of major visual defects, as defined before;
– the degradation of maximum output power shall not exceed 5 % of the value measured before the test;
– insulation resistance shall meet the same requirements as for the initial measurements.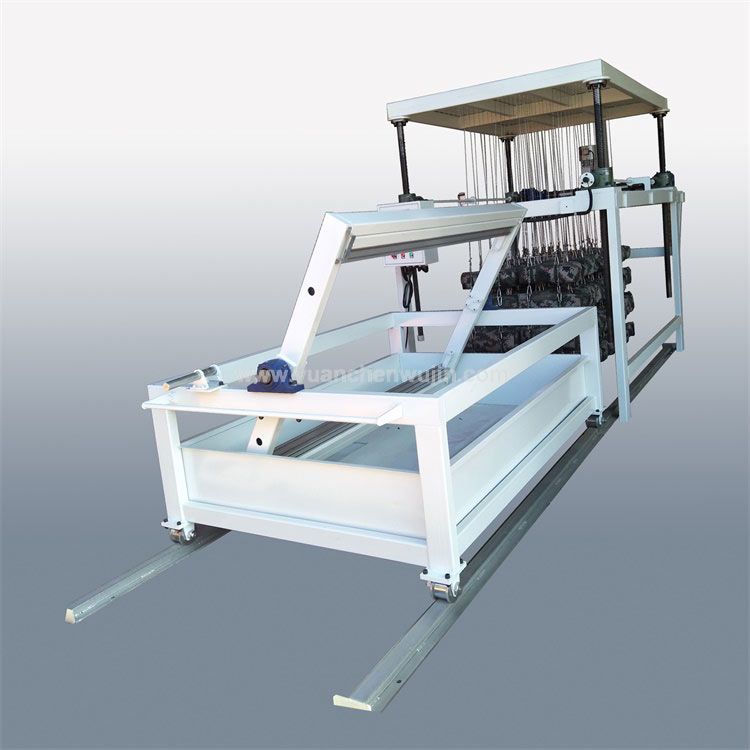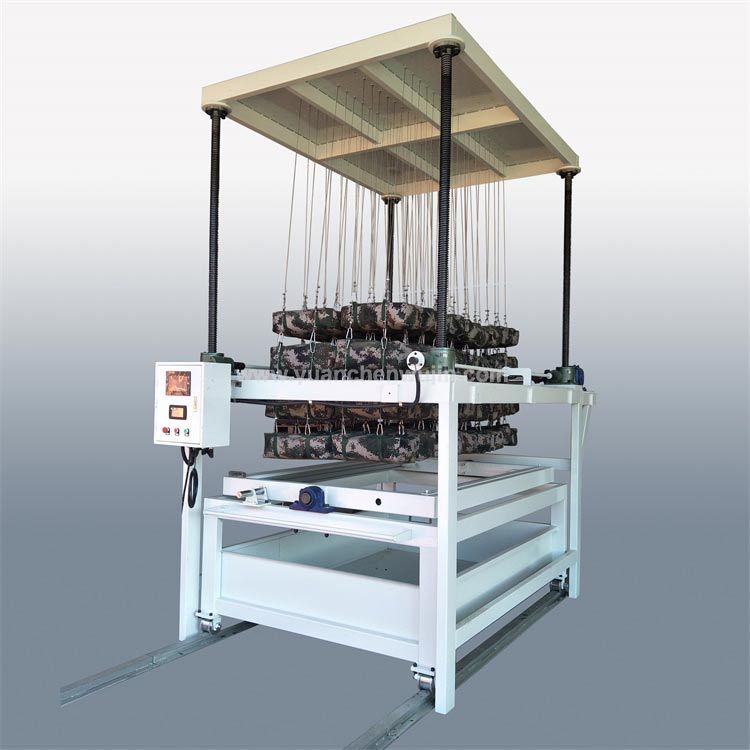 Yuanchen supply all kinds of testing equipment for safety glazing materials and PV module
All equipments design and produce according standard
Ten Years Experience in Production and Processing
Stock Supply/Complete Set of Glass Testing Equipment
Major Suppliers of China's Market Safety Glass Testing Equipment
OEM/ODM/Development, Design and Processing of Various Testing Equipment
Equipment List:
Ball Test Device
Pummel Test Device
Shot Bag 45kg/46kg
Impact Testing Frame
Head Form Test Device
PV Load Test Equipment
Target Light Source Instrument
Anti Smashing GlassTest Frame
Pneumatic Tyres Impact Device
Insulating Glass Dew Point Meter
Crushing Pen for Tempered Glass
Hard/Soft Pendulum Shock Test for Lifts
Optical Distortion Measuring Instrument
Hardened Steel Ball 2260g/1040g/508g/227g
Laminated Glass High Temperature Test Oven
Mechanical load test equipment for PV Module
Tempered Glass Flatness Measuring Instrument
Impactor for building Glass and Metal Guardrail
Hard and Soft Body Impactors for Opaque Wall Components
Our Advantages:
Ten Years Experience in Production and Processing
Stock Supply/Complete Set of Glass Testing Equipment
Major Suppliers of China's Market Safety Glass Testing Equipment
OEM/ODM/Development, Design and Processing of Various Testing Equipment